Consumption of 'Akpeteshie' too high in Upper West – Dr. Sory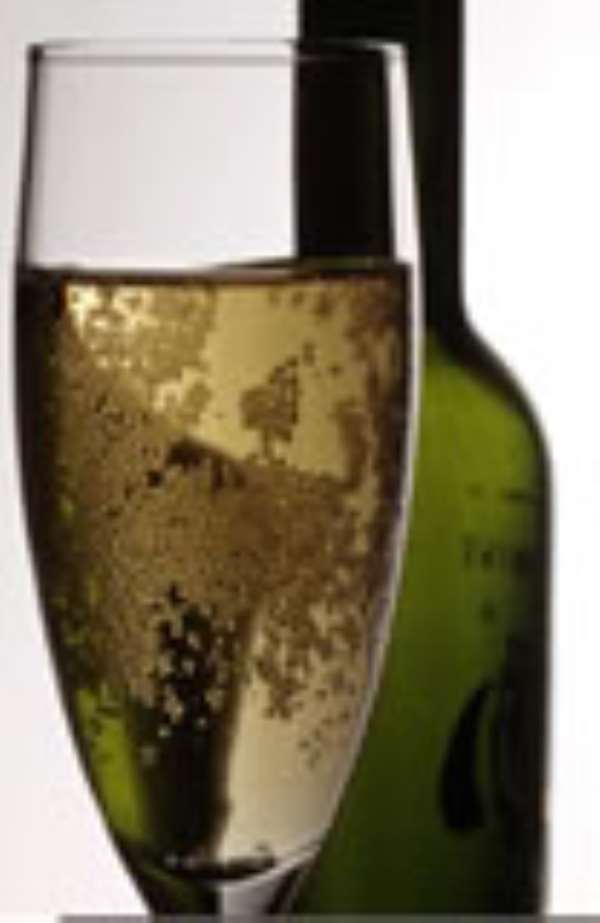 Dr. Elias Sory, Director-General of the Ghana Health Service has expressed concern about the high alcohol intake in the Upper West Region and urged the District Assemblies and traditional leaders to team up and find ways of bringing the situation under control.

He said the quantity of "Akpeteshie" (local gin) particularly consumed in the region was too alarming noting that if care was not taken, the people would kill themselves and the region would continue to remain poor.

The Director-General, who is a native of the region, made these remarks at the launch of this year's national Tuberculosis week at Wa.

He observed that some people in the region spent more money on alcohol than products that could improve their nutrition, adding, "when people are not eating properly, their immune systems become low."

"TB goes with where your immune system is low and if our nutrition is bad, then we are in danger of getting infected with such diseases."

On HIV, he said the prevalence rate of 5.8 per cent in the Wa Municipality was too critical for the region and called for a second look to be taken at the preventive measures being used to fight the disease, otherwise many young men and women would get infected with the virus.

He advised anybody with a prolonged cough to report to the hospital since the longer one stayed coughing the chances were that such a fellow would be transmitting the TB germ to others.