Kufuor Nominates Owusu-Adjapon For Energy Ministry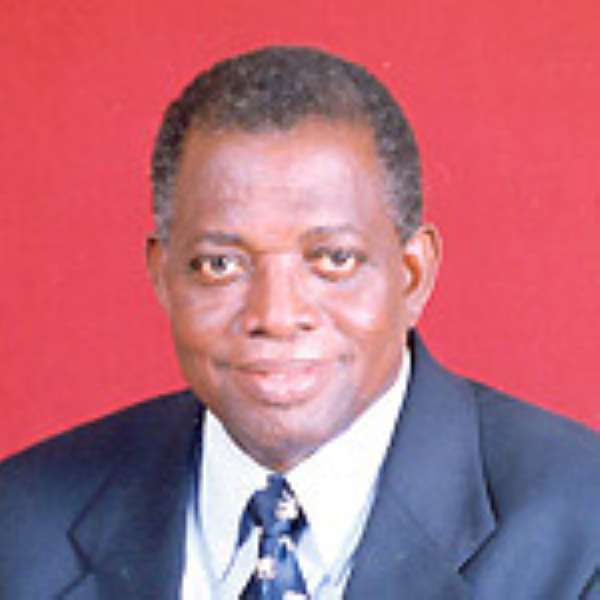 President John Agyekum Kufuor has nominated Felix Kwesi Owusu Adjapon, former majority leader and Member of Parliament for Akim Swedru, as the Minister for Energy.

Mr Malik Alhassan Yakubu, Second Deputy Speaker, who sat in the chair of Parliament, announced this to Parliament yesterday and referred the nomination to the Appointment Committee.  He will replace Mr Joseph Kofi Addah.