Chief wants spraying exercise to be made permanent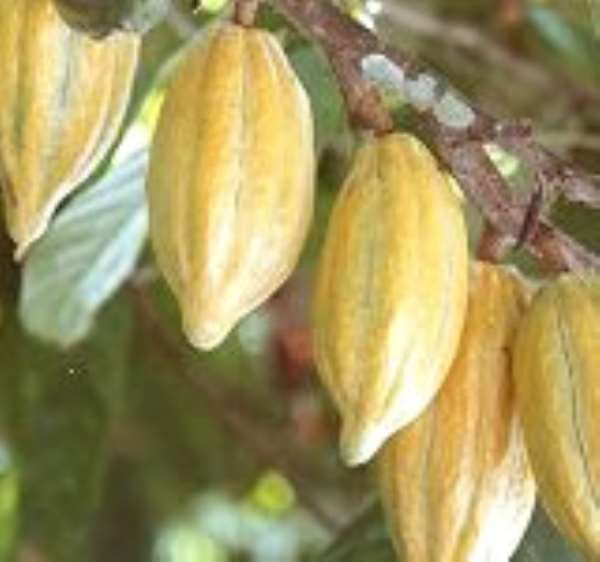 Nana Appiah Zakaria, Chief of Atia, near Nsuta in Techiman, has appealed to the government to make the mass spraying of cocoa a permanent exercise.
He said the exercise had helped to improve cocoa yield and had economically empowered farmers.
Nana Appiah, who is 2007 best municipal chief farmer, made the appeal in an interview with the Ghana News Agency at Atia.
He said cocoa was the backbone of the national economy and greater efforts must be made to sustain its production and appealed to future governments not to abandon the exercise.