Drunken man remanded for killing brother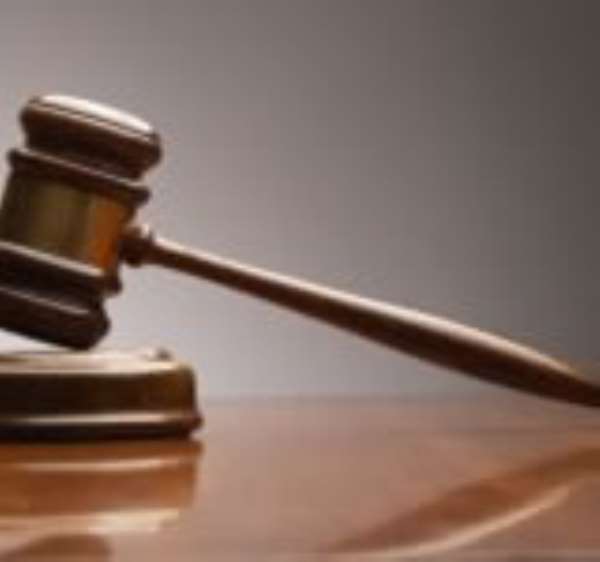 A Hohoe Magistrate's Court on Tuesday, March 18, 2008, remanded Amane Ankrah, a 35-year old farmer of Old-Baika in the Hohoe District into prison custody for allegedly murdering his brother.
Ankrah, whose plea was not taken, is accused of murdering his brother Emmanuel, 54.
The court was presided over by Ms Janet Awo Bakudie.
The suspect would re-appear before the court on April 16 this year.

Mr Anthony Shelley Darkey, Hohoe District Crime Officer said brothers were habitual drunkards, reports the told the Ghana News Agency
He they lived in the same house and got into the habit of insulting each other whenever they were drank.

Last Saturday, they traded insults at each other during which Ankrah allegedly inflicted multiple cutlass wounds on Emmanuel, the police noted.

Neighbours who heard the screaming ignored them as that was usual of the brothers.
The Assemblyman for the area however saw Emmanuel's body in a supine position in a pool of blood with deep cuts on the head, face and shoulders.

Ankrah was arrested on his farm the following day and cahrged with murder.

His docket has been forwarded to the Attorney-General's Department for advice.