Protesting refugees plead for clemency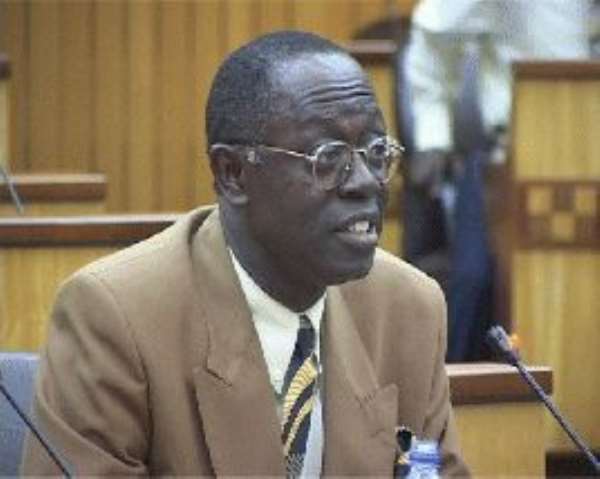 The 659 Liberians refugees being held by Police at Kordiabe in the Eastern Region say they have regretted their action.
They have appealed to Government of Ghana to rescind its decision to deport them to Liberia, promising to be law abiding.
The group was rounded up at the refugee camp at Buduburam camp on Monday, March 17, 2008.
According to JOY News, the group is living in far better conditions than has been reported since their detention on Monday.
Some of the detained refugees told Joy News' Seth Kwame Boateng who visited their Kordiabe camp on Wednesday that they will not continue the protest but will live in peace if they are released.
The refugees have embarked on a protest for weeks resulting in the closure of schools in the Buduburam camp.
They are demanding resettlement in foreign countries such as the United States and Canada or a repatriation fee of $ 1,000 from the United Nations High Commission for Refugees.
But the UNHCR said it does not have the money to give them that amount.
The government of Ghana also declared the protest illegal and cautioned the protesters to desist from the act or face repatriation.
The Interior Minister, Mr. Kwamena Bartels held a meeting with the Refugees at the Ghana International Conference Centre and warned them against coninuing the strike.
But they remained adamant culminating in the government's decision to detain the protesters, revoke their refugee status and repatriate them to Liberia.