TV Africa Takes LOC To Task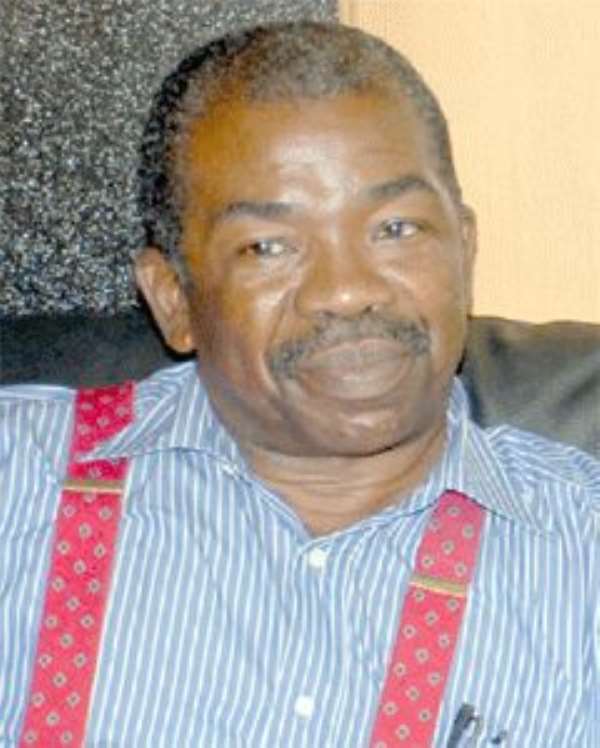 TV Africa, a private television station based in Accra, has filed a writ of summons at the High Court against the Local Organising Committee (LOC) and Optimum Media Prime for improper accounting of the net proceeds of TV advertising commercials and sponsorship packages during the just-ended Nations Cup in Ghana.
In its statement of claim, TV Africa said it entered into a written agreement with LOC on January 18, under which it would broadcast all football matches of the Nations Cup tournament in accordance with schedule provided by the LOC.

In the agreement, among others, both parties agreed that the net proceeds from advertising and sponsorship packages for the tournament after deduction of agency commission would be disbursed in accordance with the ratio 60% : 40%.

Out of the amount payable to the consortium of the local TV stations, TV Africa said it was entitled to receive 16.5%, not later than 30 days after the completion of the tournament.

In breach of their joint and several accounting obligations, TV Africa alleged that the defendants wrongfully omitted from the purported statement of accounts proceeds of sponsorships received from companies such as MTN, STANBIC Bank Ltd., IGI Ghana Ltd. and Budget Cash and Carry Ltd.

It said TV Africa objected to the statement of accounts submitted by the defendants in so far as they failed to include all monies received from the corporate entities mentioned.

"The statement of claim said despite persistent demands, the defendants had shown a clear intention not to render a true, faithful and accurate account of all sponsorships and advertising proceeds relating to the broadcast syndication venture," it said.

The Plaintiff is, therefore, contesting the statement of account furnished by the Defendant as not a true, complete and accurate representation of all proceeds and revenue accruing from the syndication broadcast venture.

TV Africa therefore called for an order for the payment of the agreed share of revenue due to them upon taking the accurate account of all monies received by the defendants from sponsors and advertisers within a period of seven days from the date of judgement.

TV Africa is also seeking an order for interest payment at the ruling commercial rate on the amount found to be due them from the due date to the date of final payment.