Nana Akufo Addo calls for Zongo support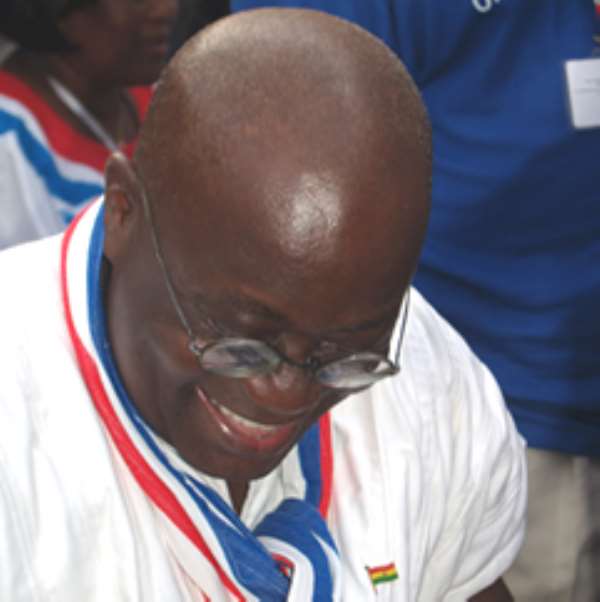 The presidential candidate of the New Patriotic Party (NPP), Nana Akufo Addo has appealed to Zongo communities retain the party in power.
He said the government had showed commitment to helping develop all Zongo communities in the country.
Nana Addo was addressing a rally at the Nima market in Accra.
He said he grew up in Nima and therefore deserved the support of the people of Nima and other Zongo communities since he was part of them and understood their problems better.
The NPP flag bearer also appealed to the people to not only vote for him but also NPP Parliamentary candidates in their constituencies.
He gave the assurance that his government will work assiduously towards resolving the water crisis that has hit the capital and other parts of the country.
The rally at Nima formed part of efforts by Nana Addo to garner support for his presidential bid in the December polls.