Human traffickers to face heavy sentences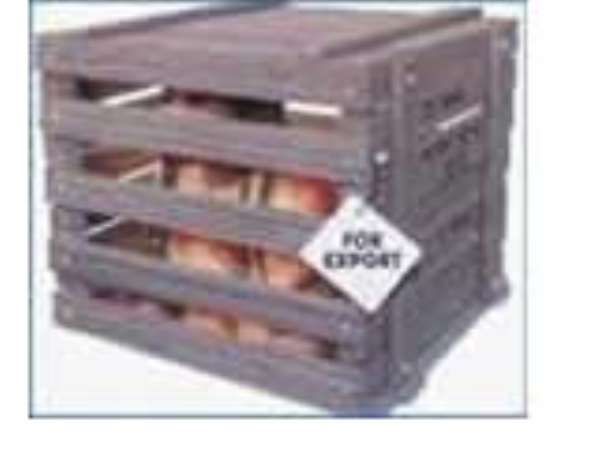 The Human Trafficking Programmes Coordinator of the Ministry of Women and Children's Affairs Mr Mark Dundaa, has warned that any person found engaging in human trafficking would serve a prison term of not less than five years.

He was speaking at a day's workshop on Human Trafficking for 25 volunteers in Krachi.
The participants were from Krachi West District and Sene District in the Brong-Ahafo Region.

The workshop was to sensitize the volunteers to help tackle human trafficking in the two districts which were noted to be the destinations for trafficked persons.

Mr Dundaa said the Ministry had provided temporary basic material support for the care and protection of rescued victims of trafficking and called on stakeholders to support the victims in their rehabilitation and reintegration into society.

Mr Dundaa said rescued victims were also being trained to acquire skills to enhance their socio-economic development.

Mr George Achidre, Executive Director of Partnership in Community Development (PACOD), a local human trafficking non-governmental organization, which organised the workshop, urged the public to provide the police with information to help fight the menace.

He advised volunteers to be vigilant and attach seriousness to the work to curb the practice.