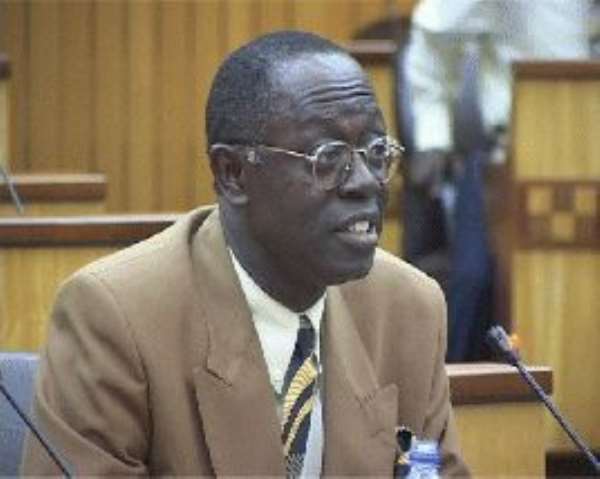 The curfew imposed on Bawku following renewed violence in the Bawku Municipality has been reviewed.
It will now run from 5:00 pm to 6: 00 am instead of the initial 3: 00 pm to 7: 00 am daily.
A statement signed by the Interior Minister, Mr. Kwamena Bartels said the review was informed by the return of relative peace and security to the area.
The curfew was also relaxed to enable the people engage in meaningful economic activities.
The statement said the president was preparing to meet the leadership of the Mamprusis, one of the factions in the conflict.
Last week president Kufuor met with the Bawku Naba, Asigri Abugragu Azoka and elders of the Kussasis to try and find a lasting solution to the Bawku chieftaincy crisis.
The Kussasis and the Mamprusis have engaged in a violent chieftaincy dispute since the beginning of the year.
The violence has claimed many lives and led to the burning of houses and cars.
There is currently a heavy presence of military and police personnel in the area to try and maintain peace and security.
Renewed violence last week led to a review of the curfew hours to start from 3 pm and end at 7 am.