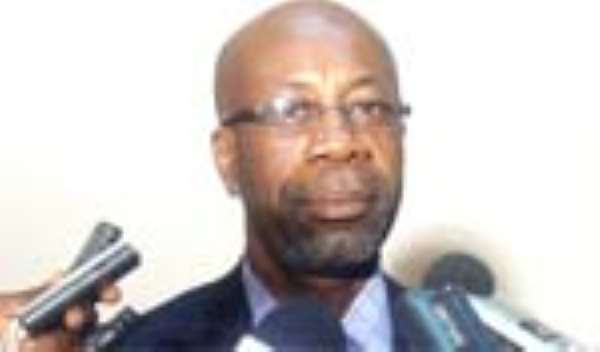 For the first time since 2006 when the National Petroleum Authority (NPA) began deregulation of the petroleum sector, price of diesel has overshadowed that of petrol as it surged up to GHp116.30 per liter from the previous GHp110.54.
The new price change which took effect from yesterday saw the prices of all petroleum products going up.
According to the fortnight review of petroleum prices released by the NPA, petrol went up to GHp110.50 from GHp104.00 announced on March 1, 2008.
Simultaneously, kerosene and liquefied petroleum gas (LPG) also shot up to GHp109.0 and GHp105.00 respectively as against the previous GHp104.00and GHp103.96 in that order.
Premix, the fuel used by fishermen to power their outboard motors, also inched up to GHp77.10 as against GHp76.16.
The new price development is due to the volatile oil market where crude oil reached a record $108.65 per barrel on Tuesday.
CITY & BUSINESS GUIDE gathers that the demand for gas oil on the world market triggered the increase in the price of diesel.

The ever-weakening dollar and worries about winter fuel supplies which sent US oil prices to a peak at $103.62 a barrel some two weeks ago had been the major contributor to the rise in crude oil, thus culminating in the upward review in petroleum prices.
Another factor pushing up prices was last two week's decision by producers' cartel, OPEC, to keep output unchanged, despite rising demand in China.
With the rise in oil, government's import bill is expected to increase as its average estimate price of about $80 per barrel for crude oil importation in its financial statement for 2008 has been overshadowed by the current development.
By Charles Nixon Yeboah