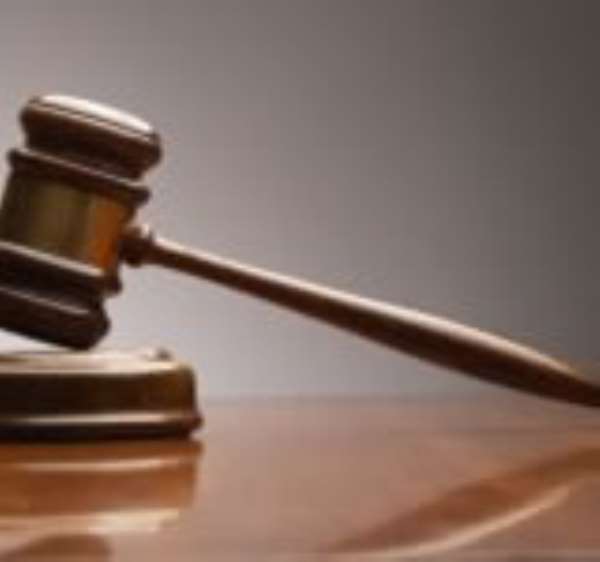 The Public Relations and Complainants Committee of the Kwaebibirem District Assembly has directed Mr Samuel Antwi, described as a special assistant to the Deputy Eastern Regional Minister, Mr Ofosu Asamoah, to refund monies he allegedly collected from traders at Adankrono in the district for the allocation of stalls at the Adankrono Market.
The refund is in line with a decision by the committee after its sitting on a complaint filed against Mr Asamoah, who is also the Member of Parliament (MP) for Kade.
The complaint jointly filed by Opanyin Michael Adjei, Mr Asante, Opanyin Ntow, and Opanyin Kwadwo Asiedu, on January 25, 2008, accused Mr Antwi of collecting GHc330 from traders for the allocation of five stalls at the Adankrono Market.
They claimed that Mr Antwi had indicated to them that he was collecting the money on behalf of Mr Asamoah, who constructed the stalls with his share of the MPs Common Fund.
"We deem this act as distortion of monies from some unsuspecting citizens," the petitioners contended.
After its sitting on February 13, 2008, the nine-member committee recommended that Mr Antwi should refund the money to the traders, since, by law, he was not authorised to do so.
"He should also desist from carrying out any further structural development on the market," noted a report on the committee's proceedings.
According to the Daily Graphic, the Committee directed that all those occupying the lockable stalls should quit from them and the stalls should be locked up, adding, interested traders should apply for the stalls through the District Assembly".
It advised the Assembly Member for Adankrono to collaborate with the chiefs and elders of the town to organise a community durbar at Adankrono to inform and educate the citizens on the developments in the town.