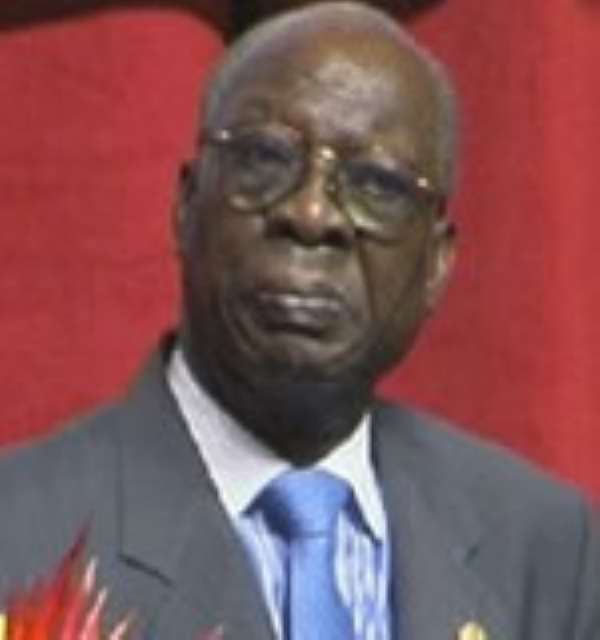 The Institute of Economic Affairs (IEA) is set to present a proposed draft Bill to cabinet that will reduce the powers of the Electoral Commission in regulating political party activities in the country.
The Institute launched the proposed draft Bill in Accra on Wednesday, March 12, 2008.
Highlighting some of the differences between the bill and the existing political party law, the Chairman of the Council of State, Prof. Adjei Bekoe said the bill will reduce the powers of the EC in the issuance of certificates to political parties.
He said it would also relax the conditions needed for the establishment of political parties.
The author of the Bill, Mr. Ala Adjetey told Joy News that the Bill sought to prevent the EC from being a judge in its own court.
According him, the current law allowed the EC to register political parties and revoke their licenses where it deemed fit, something he said had far reaching consequences for the country's democracy.
"The proposal is that the EC should perform its regulatory role but if it registers a political party and for some reason it thinks that the registration should be cancelled, it should not just summarily cancel the registration but should give the party concerned an opportunity to address the inadequacy or fault that gave rise to the feeling to cancel the registration".
He said if the party failed within the given time then the EC ought to apply by motion of notice to the High Court to cancel the registration/
Mr. Adjetey who is a former Speaker of Parliament said the current law was not friendly to political parties.
He stressed that the proposed bill did vest the powers of registering political parties.