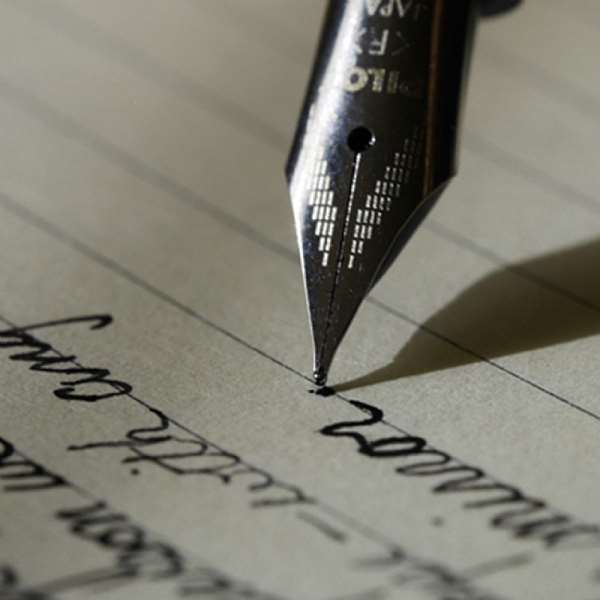 One of the major problems confronting urban workers in Accra and Kumasi would be solved when a Chinese Construction Firm, 99 China Construction Company, is in full-scale operation in the country.
The company is the latest private initiative aimed at helping the ordinary worker to reduce the deficit in the housing sector, and it plans to build various types of affordable self-contained houses and flats at separate locations for workers of all grades.
Middle-level Ghanaian workers would welcome the advent of the company in the country because its products would be a salvation to them.
There was always a scramble for government affordable houses whenever those buildings were completed. The Social Security and National Insurance Trust (SSNIT) housing project would have rescued the situation, but the project was stopped because it was alleged to be unprofitable.
In addition, work was recently suspended on the two government projects at Borteyman and Kpone. The unfortunate situation would further delay the completion of the projects.
The Chinese company has therefore come to fill the vacuum created by the suspension of the two giant projects.
For a long time, workers have been smarting under the yoke of shylock landlords who take an average of 30 percent of their salaries as rent. This is a disincentive to workers.
Ghanaians would therefore expect the Chinese company officials to fix the prices of their houses to meet the pockets of the ordinary Ghanaian worker in order to merit the accolade "affordable".
Housing projects are long-term ventures. Investors would take a long time to re-coup whatever they might have invested in them. In the same way, the houses would remain the same for a long time provided good care is taken of them.
Prices of houses must therefore not be fixed too high as though the life span of a particular house was only 25 years or less. In case of rentals, so long as the houses remained in good condition, they would continue to accrue rent for the owners.
In case of hire-purchase, the company must offer flexible conditions for the applicants. If there would not be a vast difference between the prices of the houses of the company and private landlords, then there would not be any justification for the workers to jubilate over the company's arrival in the country.
Without doubt, the project would create more direct jobs for both skilled and unskilled workers and also indirect jobs for many others.
At this point, we have to advise landowners whose plots of land would be involved in the project to be lenient in giving out their land to the company and any other company for any such projects.
DAILY GUIDE hopes there would be cordial relations between Ghanaian workers and the management of the company so that they could chalk resounding success.