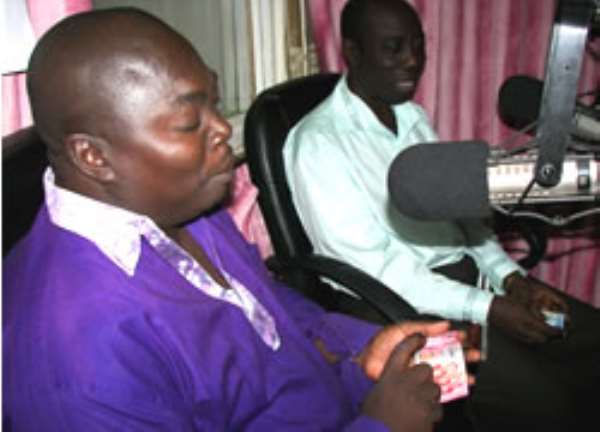 An Ophthalmologist at the Korle-Bu Teaching Hospital, Dr Vera Essuman has advised Ghanaians to take good care of their eyes to avoid contracting eye diseases.

She said 'red eye,' usually caused by infections and trauma among other factors, was a common eye problem which caused pain and discomfort.

In an interview with Ghana News Agency (GNA) in Accra on Monday, Dr Essuman said 'apollo' was one form of red eye that was contagious.

She said 'apollo' caused discomfort, which made the person suffering from it rub and scratch the affected eyes and advised Ghanaians to always wash their hands after coming into contact with infected persons to avoid contracting the disease.

Dr. Essuman, who is also a lecturer at the University of Ghana Medical School, said traditional practices such as dropping breast milk, urine, herbs, and sea water into the eye as a form of medication was dangerous.
Unprescribed medication, she said had serious effects on the eye and urged Ghanaians to always seek medical help when infected with diseases.

She said pregnant women with infections in the birth canal could transmit the disease to their babies during delivery, which may result in blindness if medical attention was not sought early.

Dr. Essuman encouraged people, especially those suffering from diabetes, hypertension and those with a family history of blindness to undergo eye screening for early detection and treatment.