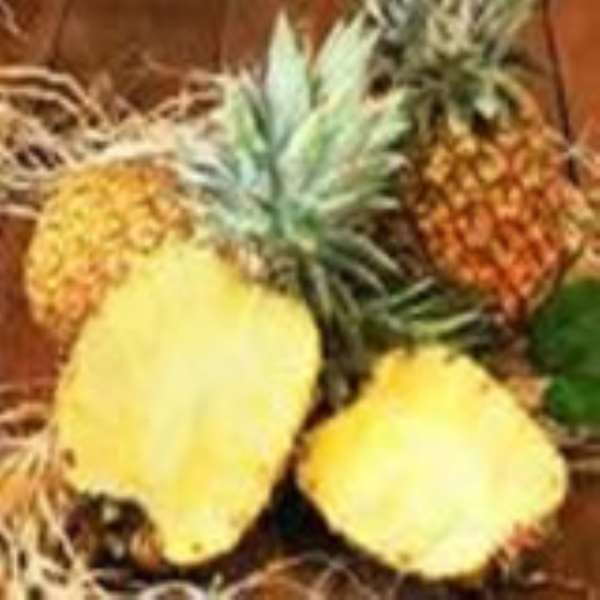 Pineapple farmers have asked the Millennium Development Authority (MiDA) to overhaul its agriculture credit structure, describing it as insensitive.
MiDA manages the Millennium Challenge Account (MCA) which is disbursed through participating financial institutions (PFls) including some major banks.
The institutions charge 20 percent interest on the credit granted to the farmers, which is now the biggest headache to the beneficiaries.
The farmers contend that the 20 percent interest is exorbitant which impacts negatively on their production cost thereby making them uncompetitive on the market.
Speaking on behalf of his colleagues at the final stakeholders workshop of a two-year Global GAP certification pilot project held in Accra last week, Mr. Lemuel Mantey a member of the Adonteng Cooperative said they thought the US$40.7 million MCA agricultural credit was going to ameliorate their financial problems, as the banks in the country are least sensitive to the peculiar challenges faced by the agricultural sector.
"But the way things are structured now, we wonder the difference the MCA programme would bring to bear on the agricultural sector," he added.
According to the Business & Financial Times, it has been typically difficult attracting credit to the Ghanaian agriculture sector as available statistics show that the share of credit to agriculture fell from 10.4 percent in 2000 to below five percent last year.
Out of the total US$547 million MCA granted to Ghana by the US government, US$40.7 million has been earmarked for credit to farmers.
Under an implementing entity agreement signed between the Bank of Ghana and the MiDA in November last year, the credit will be made available to farmers operating in the 23 selected districts through the PFls which includes the major banks, rural and community banks, savings and loans companies and non governmental organizations.
The funds are available to the PFls at 91-day treasury bill rate for seasonal credit and at BoG's prime rate for medium term while the PFls may lend to the beneficiaries at prevailing market rates.
The Deputy Minister of Trade and Industry, PSI and PSD, Mr. Agyemang Manu who graced the occasion said the 20 percent charged by the PFls must be debated.
"I have personally questioned the Export Development and Investment Fund (EDIF) which currently charges BoG's prime rate plus two percent, whether they are working for profit or for intervention," he said.
He said the stakeholders involved in the MCA programme must consider a review of the present agricultural credit structure if the credit should be accessible to the farmers.