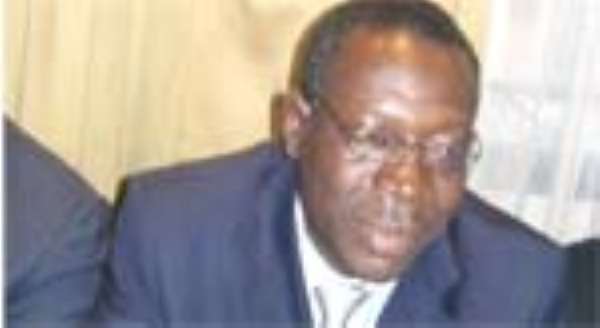 About GH¢20 million is saved annually due to new procedures at the Controller and Accountant–General's Department to transmit administrative and budgetary grants to District Assemblies through courier and other money transfer services.
In the past, accounting officers from the districts and departments all over the country clustered at the department in Accra every month at high cost to the state to process and collect those payments.
The Controller and Accountant-General, Christian Sottie, who said this at a forum of public servants in Ho said by the new procedure, payments are dispatched to the regions who in turn distribute them to the districts and departments, thus canceling the overnight stay and travelling overheads borne by the state.
He said charges for the transfer services which are often fluid are far cheaper and cost effective.
The Ho forum is the second of regional forums slated for regional capitals for public servants and pensioners to explain the workings of the Accountant-General's Department and also seek views to improve work at the department.
It is expected that the meetings would break the communication gap between department and the public workers many of whose problems include unexplained deductions from their pay, non-payment of increments and late payment of salaries.