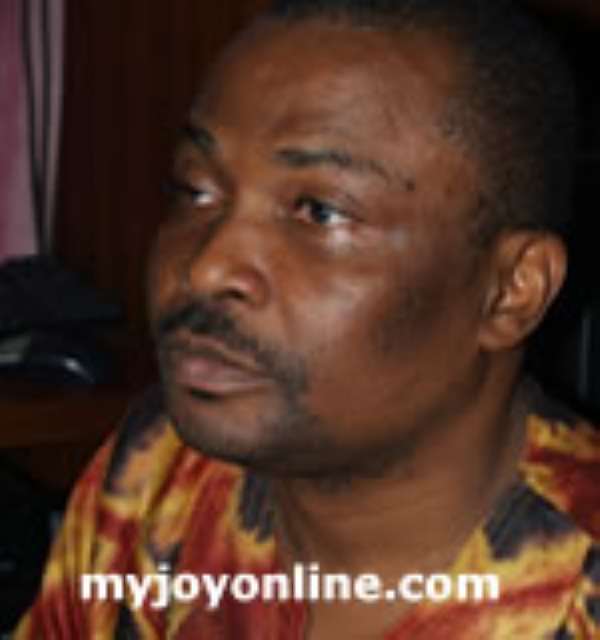 A pressure group based in northern Ghana has threatened to instigate the citizens of the area against the government if it fails to avert a possible closure of Senior High Schools.
The Northern Patriots in Research and Advocacy (NOPRA) says the government's response to the threat of the Conference of Assisted Secondary Schools (CHASS) has not been encouraging.
CHASS says it will be forced to close down SHS in the three northern regions by Thursday March 13, 2008 if feeding grants and funds for other essential materials for the student were not released.
The president of NOPRA, Mr. Bismark Adongo Ayorogo said the group believes the government was deliberately frustrating schools and students in the area.
Speaking to Joy News' Sammy Darko, he said it had become ritual for heads of institutions to cry for help at the beginning of every academic term.
For him, explanations by the government that the delays in releasing feeding grants was due its inability to secure Parliamentary approval to allow the GET-Fund to fund the feeding grants was untenable.
He asked why Parliament would not approve funding for a people that were noted to be deprived.
He said the mantra of the government that the economy was doing well gave the group course to believe that the government was not committed to releasing funds to ensure that academic work was not disrupted in the regions.
Mr. Ayorogo said parents and students in the three regions were being organised to embark on a "massive public exercise" on the March 21, 2008 if the government failed to respond appropriately to CHASS's concerns by March 13.
Meanwhile the government spokesperson on social services, Mr. Kofi Amponsah Bediako has appealed to CHASS to exercise restraint while efforts were being made to release the funds to them.