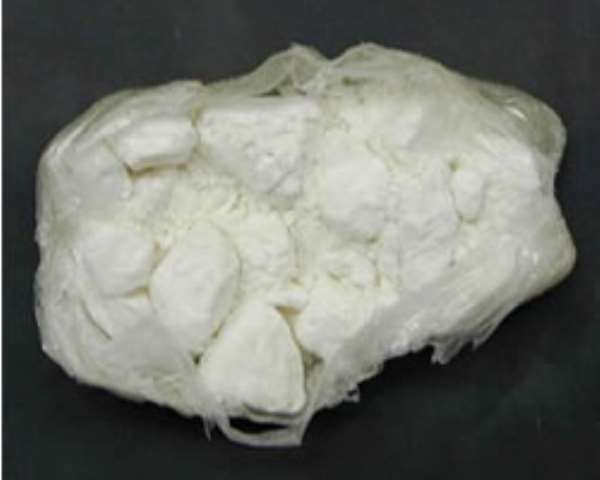 The Committee set up to investigate the disappearance of 67 parcels of cocaine from the police exhibit room says it might have to postpone the presentation of an interim report.
The Committee was scheduled to present an interim report to the Interior Ministry today Friday, March 7, 2008.
It has however postponed the presentation to enable it to include recommendations of the former CID Director of the police service, David Asante Apeatu who had been out of town for some time.
The Committee Chairman and Member of Parliament for Evalue-Gwira told Joy News that the expertise of Mr. Apeatu was needed to complete the committee's report.
He said the Interior Minister was being consulted to find out whether Mr. Apeatu's recommendations should be included in the report.
The Committee was set up to investigate the circumstances under which cocaine kept in police custody either got missing or replaced with some other substances.