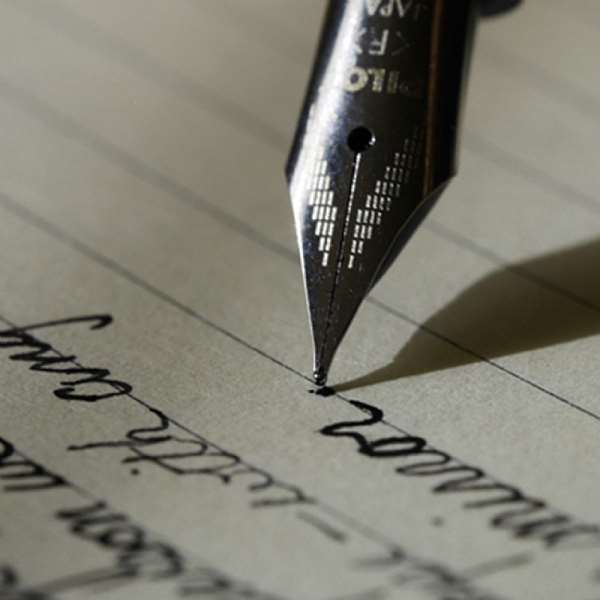 Ghana is 51 years old today. It was on this day that Osagyefo Dr Kwame Nkrumah, first President of Ghana and his Convention People's Party (CPP) attained independence for the then Gold Coast.
The country had then served its British colonial masters for over one century, during which period there were agitations from various political and social groups for the attainment of independence.
Eventually, with the advent of Dr Nkrumah, the groups came together to pursue their agenda. But at the time when independence was to be granted, the groups split again.
The country had very high hopes at the time of independence as the people were made to know that they were taking the affairs of the country into their own hands.
However, after a few years of independence, the people realized that all was not rosy. The country was confronted with a myriad of problems emanating from almost all sectors of the economy.
The Nkrumah regime to some extent, managed to solve some of those problems by establishing more schools in various parts of the country. Similar projects were also undertaken for the health sector.
It was during that period that the giant Akosombo Dam was constructed to become the main source of power for the country.
The Tema Harbour was also built to expand the country's import and export trade. To top that sector, the Tema Township was constructed to enable people working at the harbour and other employment centres to be comfortably accommodated.
These were just a few of the achievements of Nkrumah's regime.
It is necessary to mention that most projects being undertaken today are being built on the works of the late Nkrumah.
However, a section of the people was unhappy with some of the policies of the first President. They accused his government of dictatorship and lack of democracy.
They allegedly collaborated with some foreign powers to overthrow the Nkrumah Government in a coup d'etat. Since then, successive governments have come and gone, but the problems of the country have remained the same, or in some cases, multiplied.
Although the present government is doing its best to improve conditions in the country, much still remains to be done. The economy must be managed to help solve the unemployment problem, and many others.
The country is lucky to have discovered oil in commercial quantities. The challenge for the country now, is how to manage the oil revenue to support the economy and reduce unemployment.
Ghanaians have to prove to the outside world that indeed at 51, they are capable of handling their own affairs.
The people must now know that no foreigner would ever come here to assist them in solving their problems for nothing.
DAILY GUIDE urges Ghanaians to resolve to put in their best so that next year by this time, they would be finding solutions to most of their problems.