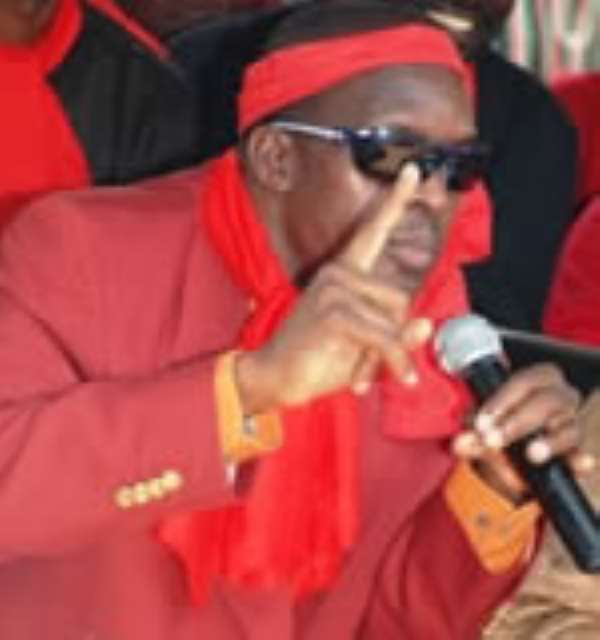 The Minority Leader, Mr Alban Sumani Bagbin has defended his decision to endorse the appointment of Roads Transport Minister designate, Dr. Richard Anane.
He said there was nothing that could be used to disqualify Dr. Anane from being a minister.
He made the remarks when the report of the Appointments Committee of Parliament was being presented to the House on Dr. Anane's nomination.
Mr. Bagbin said the nominee had been critically examined and interrogated, and that all the copies of the documents being referred to by CHRAJ had been carefully examined.
All the issues he stressed were discussed and the committee members came to a consensus that the minister should be passed.
He said the committee was aware that some members of the society would disagree with the decision but added that the committee believed the decision to endorse Dr. Anane was a reasonable one.
"We are prepared to defend that decision, anywhere anytime, any day", he emphasised.
"We believe strongly that we don't have any good reason to recommend to this house otherwise and we should accordingly approve the appointment", he added.
The NDC issued a statement calling for a rejection of the nomination of the minister by the House.
It expressed disappointment at the MPs for giving indications that Dr. Anane would be passed.
The Committee's report was unanimously adopted by both sides of the house.
Dr. Anane thanked the MPs and all Ghanaians who supported him during the difficult times.