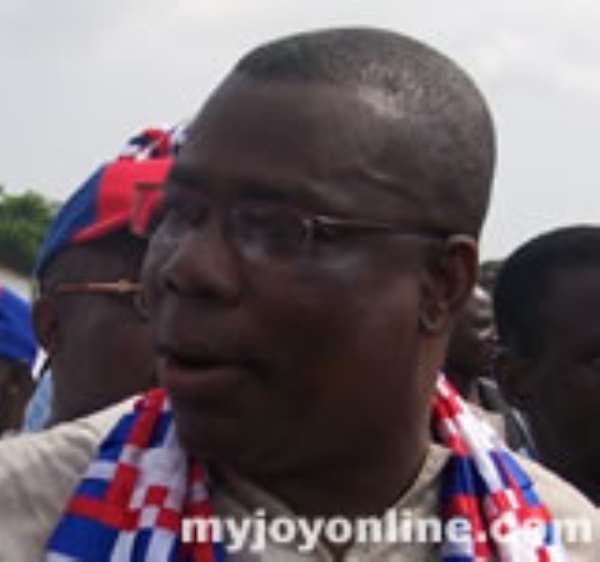 The National chairman of the New Patriotic Party (NPP), Mr Peter Mac Manu leaves Accra this evening at the head of a three-member delegation for Windhoek, Namibia, to attend the conference of the Democratic Union of Africa (DUA).

The delegation, which includes Mr Yaw Amoabeng, Eastern Regional Chairman of the NPP, and Mr Buker Denteh, the party's parliamentary candidate for Nkwanta North, will be away for five days.

The conference will discuss campaigning and electoral monitoring, to examine the state of DUA member parties, exchange ideas and to learn from one another.

DUA is an alliance of centre right parties in Africa that share the values and ideology of market economy, property owning democracy, support the poor and vulnerable in the society to be self supporting and hold the family in a very high esteem.

Mr Mac Manu is the Chairman of DUA.
Source: GNA/Ike