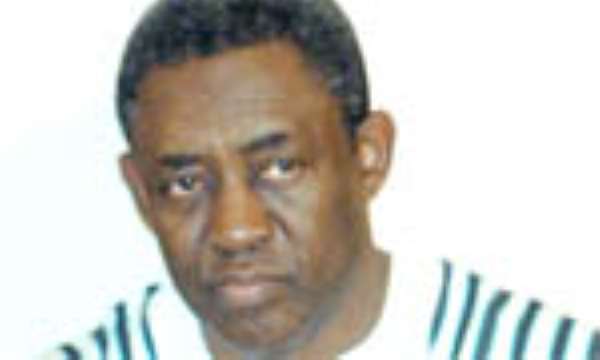 Government has announced an increase in the producer price of cocoa for this year, from GH¢950 to GH¢1,200 per metric tonne, a 26.4 percent rise.
Disclosing this in Accra on Monday, Professor George Gyan-Baffour, Deputy Minister of Finance and Economic Planning said government would also pay bonuses for the 2007/2008 main crop season.
This new adjustment means a bag of 64 kilogrammes of cocoa will now be bought at GH¢75 instead of the current price of GH¢59.375.
The Deputy Minister emphasized, "This is the second time in seven years that the producer price has been adjusted upward," adding, "The last time such a revision was made was during 2001/2002 season which sought to reflect the prevailing development in the global cocoa market."
He however indicated that with the projected tonnage of 111,050 yet to be purchased, government would incur an extra cost of about GH¢28 million for the rest of the season.
On the payment of bonuses, Prof. Gyan-Baffour said, "Farmers who sell their cocoa to registered local buying companies (LBCs) in the country will be paid additional monies at the end of this cocoa season for their sales."
He added that the second tranche of bonuses for the 2006/07 season would be paid in June or July this year as promised by government. The first tranche of GH¢16 million has already been paid by the COCOBOD.
He said government would continue to ensure that stakeholders in the industry are paid economic rates and fees so that their businesses remain profitable.
Isaac Osei, Chief Executive of the Ghana Cocoa Board said with this new price, purchases declared by LBCs as at week 18 ending February 21, 2008 would attract the old producer price of GH¢ 950 per tonne whilst those made after February 21, would attract the new producer price.
He described the new price as competitive when compared to prices being floated in neighbouring countries.
"It will also put more money into the pockets of farmers and therefore enhance their welfare", he added.
By Patrick Ampong-Baidoo