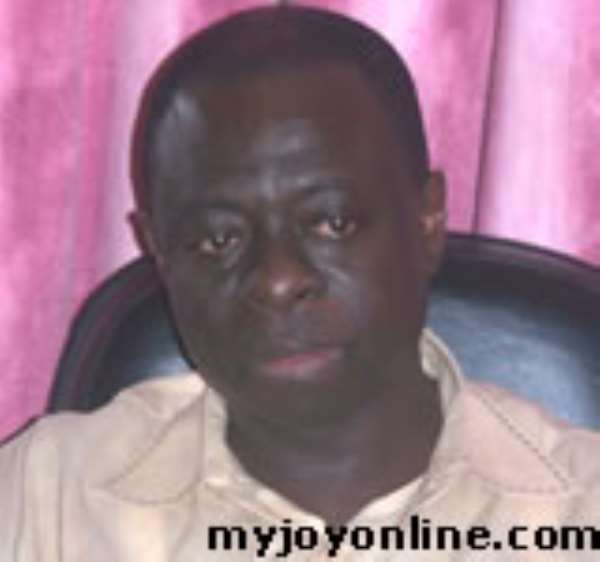 A Governance Expert has called on President Kufuor to leave behind three key legacies for Ghana before he leaves office at the end of this year.
President Kufuor who will end his second term in office as President of Ghana is the second democratically elected President of Ghana in the Fourth Republic, since the 1992 Constitution came into force after nearly 20 years of military rule.
The Expert, Professor Emmanuel Gyimah-Boadi, who is also the Executive Director of the Centre for Democratic Development (CDD), was speaking in an interview with Joy News' Alex Kwabena Mensah.
He said the legacies he expects the President to leave behind are, a credible formula to protect the country's oil revenue; closure of the huge gaps of accountability in local government due to the fact that District Chief Executives (DCEs) are not elected. He argues that because DCEs are not elected there is the challenge of accountability to the people as against accountability to the appointing agency, which is the government.
The third legacy according to Prof. Gyimah-Boadi is to close the huge development gap between the north and south of the country.
Explaining the oil revenue situation, he said, the discovery of oil in Ghana, even though, is a good thing, it could also be bad for the country. Especially so, he said, if a proper institutionalized mechanism for the control, storage, protection and use of the oil revenue is not put in place, the situation he says, could lead to trouble for the country.
He said that the discovery of oil is an important development, because it has the ability to sustain good governance, and therefore funds from the sale of the oil must be protected from the control of politicians.
On local government, he said, even though, President Kufuor has little time left to do much, he wants to see him leave behind a legacy of improved responsiveness of DCEs to the people. He believes that this development would check the stagnation in local government.
Speaking about the huge gap of development between the north and the south of the country, he says, he wants to see a reduction of the inequalities between the north and the south.
He applauded the government for setting up the Northern Development Fund, and said he hopes that the fund would be large enough to cater for the needs of the north.
Prof. Gyimah-Boadi also said he would like to know what percentage of the proposed Talk Time Tax would be contributed to the Northern Development Fund.
In his opinion, if President Kufuor is able to do these within the remaining period of his presidency, he would have left the country lasting legacies.