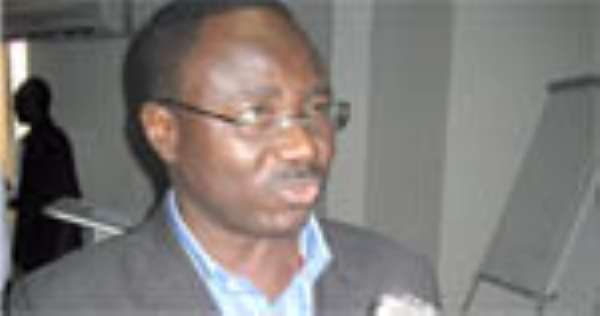 The Public Procurement Authority (PPA) says the Framework Agreement known as "Blanket Purchase Agreement" announced by the government in its 2007/2008 budget statement does not impose an obligation on the purchaser to purchase, but may obligate the supplier to supply whenever there is a requisition by the purchaser for supply.
The PPA says in the implementation of the framework concept, it will roll out a strategic programme and guidelines to regulate the implementation of the policy in the ensuing months.
According to the PPA, the agreement establishes the general terms governing contracts to be awarded during a given period in particular with regard to price and where appropriate the quantity envisaged.
Already, the PPA as part of its core responsibility in seeking to harmonize the process of procurement in the public sector and secure a judicious use of public funds held a forum on January 24, 2008.
The forum brought together public procurement practitioners, civil society and members of the Association of Ghana Industries.

In a statement, the PPA said the concept framework seeks to act as the vehicle to rationalize the Public Procurement System that is currently characterized by fragmentation of purchase actions and also help minimize administrative costs involved in repeat orders.

It stated that the Framework Agreement seeks to streamline the procurement process and reduce the cost of individual tendering process thus ensuring best value for money.
The introduction of Blanket Purchase Agreement was informed by government's 2007/2008 budget statement as a main policy initiative for common use items to enjoy the benefits of economies of scale and enhance significant cost saving in public sector procurement.