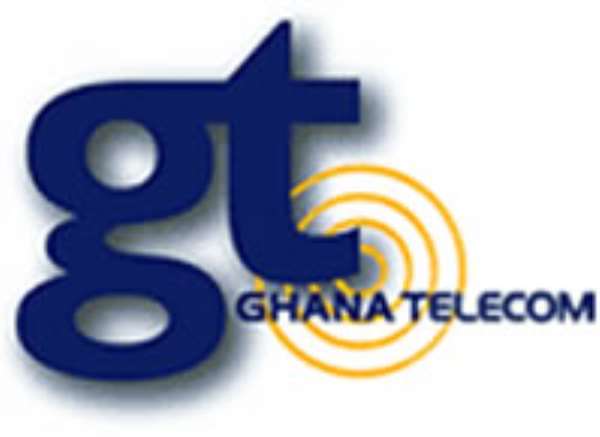 The Ministry of Communications has denied media reports that government has suspended the sale of Ghana Telecom.
Recent media reports indicate that government had suspended the offloading of 66 percent of its shares in the state-owned company to strategic investors owing to low bidding.
The reports further stated that France Telecom had earlier offered $520 million but was rejected for being too low, adding that Spanish and Portuguese telecommunications companies also put in bids but were all considered below the expectation of government.
However, in a quick response, Dr. Benjamin Aggrey Ntim, Minister of Communications says government has done no such thing.
Though he agreed that government had turned down the offers from the three companies, he said the divestiture process was still ongoing.
Dr. Aggrey Ntim insisted that new companies have tabled fresh bids for ownership of the company and the best bidder would be given the nod to own the strategic stake in GT.
"We were unsatisfied with the bids tabled by France Telecom, Portuguese Telecom and Vodacom but have not suspended the sale of GT," he explained.
"The bidding process is still ongoing and when we are okay with the companies' business plan proposals regarding investments in both landline and mobile services, we will offload the strategic stake."
It is believed that government is now looking beyond $750 million for the sale of its 66 percent in GT to the strategic investor though it had earlier decided to accept something near $600.
According to the criteria, the investor is required to be an existing telecommunication operator with at least one million landline subscribers and six million mobile subscribers.
In addition, it is required to triple the current mobile subscriber base within three years, along with fixed line capacity increases.