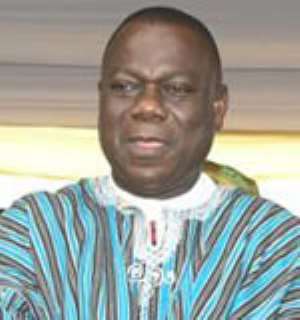 Officials from the Value Added Tax (VAT) Service on Wednesday stormed the residence of the George Agudey, Chief Executive of Gold Crest Securities Limited, to effect the seizure of 20 vehicles belonging to the company.
In an interview on Joy Fm's Super Morning Show, Henry Sam, the leader of the VAT team which confiscated the property, said the action had been carried out to compel Mr Agudey's company to clear some 615,990.85 Ghana cedis it owes in VAT accumulated over four years.
The VAT official said the VAT service has given Gold Crest an ultimatum of 14 days to make pay the tax.