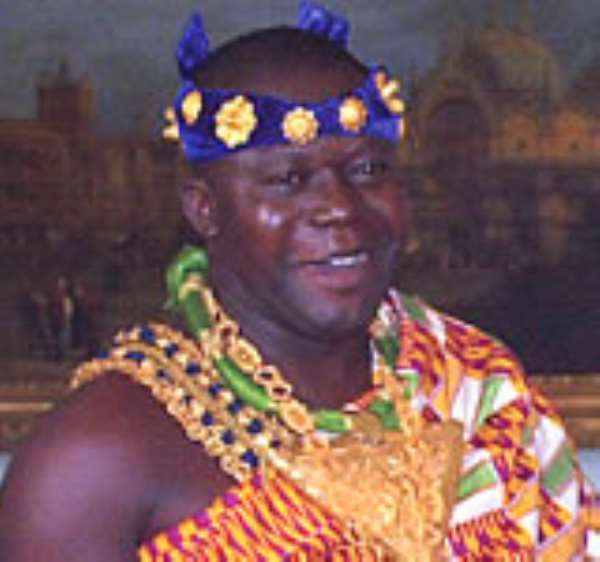 The Asanteman Traditional Council has decided to invite the Minister of Local Government and Rural Development (MLRD), Kwadzo Adjei Darko, to brief the house on the processes and procedures used in the creation of new districts and citing of district capitals.

The decision follows the controversy that characterized the selection of towns as capitals for the newly-created districts.

Some chiefs have expressed concern about the sitting of district capitals, claiming that traditional were not consulted on important decisions taken by district assemblies in their traditional areas.

Speaking at their first meeting for the year in Kumasi, the chiefs said there was the need for thorough understanding of the issue in order to ease tension and agitations going on in some communities.

Otumfuo Osei Tutu 11, Asantehene and President of the Council, said it was important for chiefs to understand the processes and procedures that were followed in the selection of towns as district capitals.

Otumfuo Osei Tutu expressed concern about the refusal of Brong-Ahafo Regional House of Chiefs to register chiefs who had been elevated to paramount chiefs by the Golden Stool and tasked the Asanteman Standing Committee to take up the matter.

He advised the chiefs to let the development of their communities be of prime concern to them instead of litigating.

Otumfuo Osei Tutu told kingmakers to follow the laid down procedures and processes in the selection and installation of chiefs to reduce disputes in Asanteman.