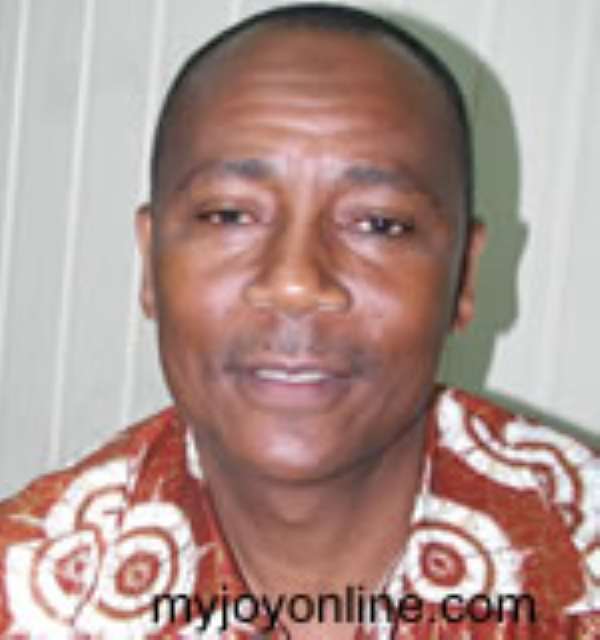 The government's desire to provide affordable housing for workers remains a mirage as poor supervision militates against completion of projects.
Inadequate funding is also hampering the progress of work on the projects.
The government planned to build about a hundred thousand housing units by 2011 but that is gradually becoming an intractable problem as contractors working on the Borteiman and Kpong projects in Accra have yet again abandoned the sites.
They told Joy News' that inadequate funding had led to a virtual standstill of work blaming it on the removal of a former Minster of Water Resources, Works and Housing, Mr Hackman Owusu Agyeman.
According to the contractors, since the exit of Mr Owusu Agyeman, there has never been regular funding for the projects.
A contractor, Fred said another major problem confronting the contractors executing the projects is chronic stealing at the site.
That, he attributed to lack of security in the area.
He cited the stealing of his 200 bags of cement and other building materials at the site to buttress the point.
He said state resources were being squandered by unscrupulous persons as supervision was virtually non-existent.
According to the contractors, truckloads of cement and other building materials were being stolen in the full glare of everybody.