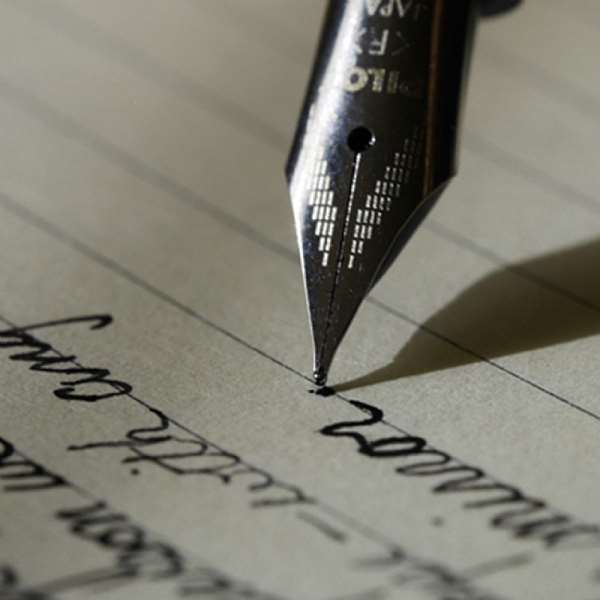 It is interesting that some Ghanaians are now behaving as though the country has never encountered any problems before and that the problems of the country today started emerging in the past seven years.
Indeed, Ghana, like all other countries of the world, has its problems as long as it exists. No country is free from problems as each is entangled with different kinds of problems.
The problems, which range from economy, education, agriculture, health, to infrastructure and many others, are not peculiar to Ghana alone.
Successive governments, from the colonial government through the Nkrumah Government to the Kufuor Administration played their parts to solve those problems in various ways but much as they tried, those problems continued to multiply.
It is therefore surprising for some Ghanaians to behave as if the problem of unemployment, for instance, has not been witnessed in this country before and that corruption has been heard of for the first time in the past seven years.
This does not mean efforts should not be made to find solutions to them. Far from that! Relentless efforts must continue to be made until the country is free from those problems.
There have been times without number when governments and individuals who took over leadership of the country assured the people that they were doing so to solve those problems, but by the time they left office those problems doubled.
We cannot claim perfection for the Kufuor Government in all sectors of the economy, but we can say the government must be given thumbs up in the revival of the economy and the provision of quality and affordable healthcare.
Similarly, the government must win the hearts of the people in its pursuit of the development of infrastructure throughout the country and its introduction of facilities to make education attractive.
The success story of the Kufuor Administration would not be complete without the mention of the rehabilitation of the railway system, under which thousands of jobs across the country would be created and travelling from the north to the south would be eased.
The fact is that those problems were there all those years and successive governments were making attempts to solve them.
In the case of unemployment for example, the more the population grew the more serious the problem became.
It is therefore the duty of all Ghanaians to come together and find solutions to the problems rather than blame them on a government and some individuals.
Governments would come and go, but those problems would remain. It is therefore better to help solve the problems whether a particular political party is in government or in opposition.
DAILY GUIDE urges Ghanaians to stop the blame game and rather join forces to solve the problems now and create a better future for generations yet unborn.