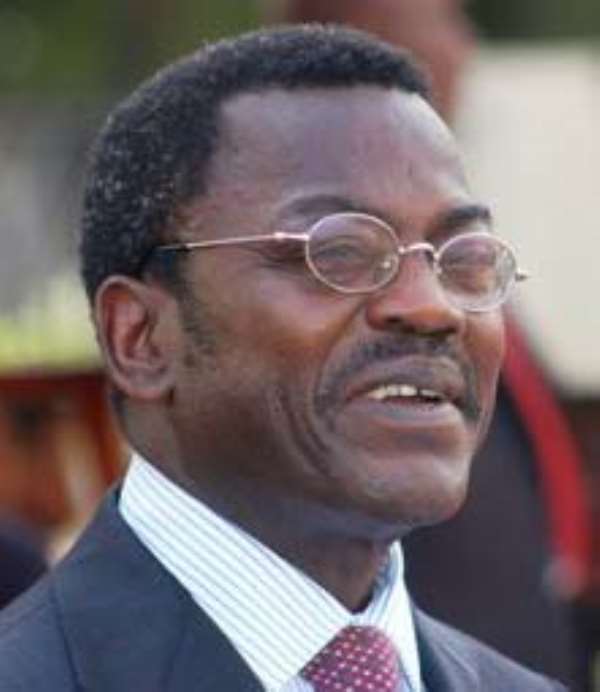 Following broad consultations with the banking industry on proposals embodied in the Bank of Ghana's Consultation Paper on minimum capital requirements, the Bank of Ghana has set the minimum capital requirement for obtaining a Class 1 banking licence (universal banking) at GH¢60 million.
Existing banks are required to attain a minimum capitalization of GH¢ 60 million by December 31st 2009.
Ghanaian-owned banks have been given a longer time period to meet the new minimum capital requirement. Under the directive, banks with local majority share ownership will have to attain a capitalization of at least GH¢ 25 million by the end of 2010 and GH¢60 million by 2012.
The capitalization requirement constitutes part of the Bank's strategy to deepen the financial sector and support Ghana's drive for accelerated growth to achieve middle-income status.