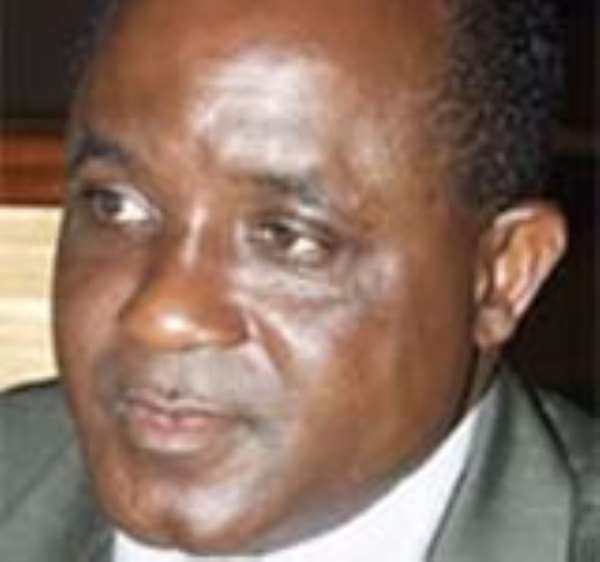 Eric Amoateng, the ex-New Patriotic Party (NPP) Member of Parliament (MP) for Nkoranza North, busted on December 11, 2005 in the US over allegations of trafficking heroine, has been sentenced to 120 months in jail by a US District Court in Brooklyn, New York.
Judge David G. Tragger, delivered the judgment on December 12,2007. The judgment comes several months after Eric Amoateng and his counsel John Patten entered a guilt plea on charges of conspiracy to import at least one kilogramme of heroine into the United States of America.
The Enquirer has learnt that Eric Amoateng, who initially pleaded not guilty when he was arrested by US Custom Officials, will be serving his jail term at a correctional facility in, CI Moshannon Valley, Philipsburg, PA. He will be confined in a very secured facility.
"Upon release, from imprisonment, the defendant (Amoateng) shall be on supervised release for a term of 5 years. The defendant shall report to the probation office in the district of which the defendant is released within 72 hours of release from the custody of the Bureau of Prisons," the judge added.
Amoateng will also be expected to pay a total criminal monetary penalty under the schedule of payment in the sum of $100 and would also as part of the regulations regarding additional supervised release terms, be forbidden to re-enter the United States illegally if deported after his sentence. …more.