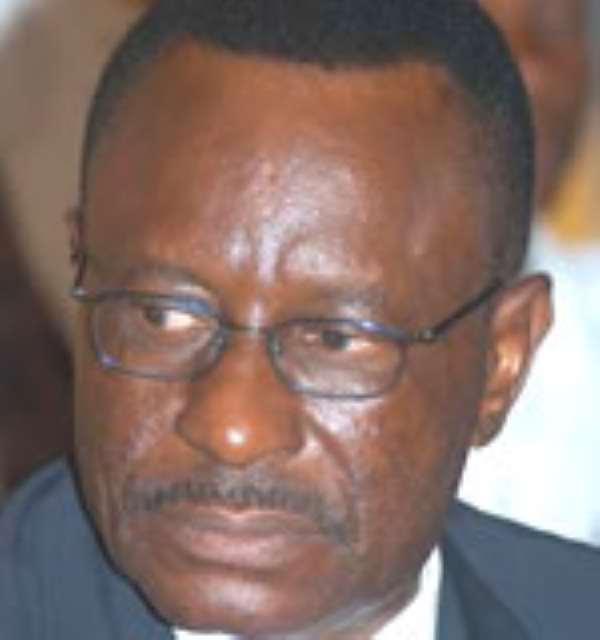 The Supreme Court (SC) on Tuesday adjourned the case in which Nana Adjei Ampofo, an Accra-based legal practitioner, is challenging the constitutional right of the Accra Metropolitan Assembly (AMA), to cause some Ghanaians to carry, in pans, human excreta.

The case was not called, and the Registrar gave the date to counsels on both sides.

The Ghana News Agency (GNA) later learnt that Mr Justice Richard Twum Aninakwa, member of the five-member panel sitting on the case had reached the retirement age.

For that reason, he has to be replaced before the matter can proceed.

The panel is chaired by Mrs Justice Sophia Akuffo, with Mr Justice Steve Brobbey, Mrs Sophia Adinyira and Mr Samuel Kwadwo Asiamah as other members.

In April 2006, Nana Ampofo instituted the action against AMA, asking for a declaration at the SC, to order the Assembly to desist from the cruel, inhuman and degrading practice.

According to Nana Ampofo, the practice by AMA was an affront not only to the dignity of the carriers as human beings, but was also in contravention and inconsistent with Article 15 of the 1992 Constitution.

Article 15 states, among other things, that the dignity of all persons shall be inviolable; and that no person shall whether or not he is arrested, restricted or detained, be subject to torture or other cruel, inhuman or degrading treatments or punishment.

Consequently, he is praying the court to order AMA, which is jointly sued with the Attorney-General, government's principal legal officer, to abolish the practice immediately.