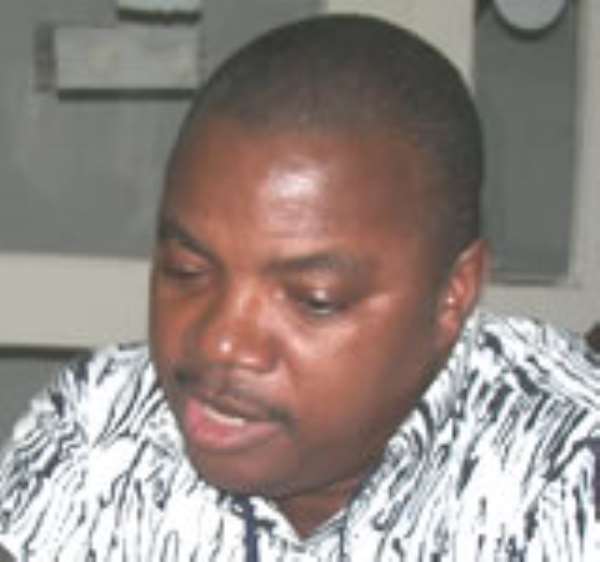 Members of the Ghana Journalists Association have been advised to be cautious about their personal security.
The association said that although democracy and freedom of speech had taken deep roots in the country, some individuals still could not come to terms with the development and would subject journalists to unwarranted attacks.
Such enemies of free expression, the association emphasised, journalists must avoid.
Speaking on Joy News, the Vice President of the association, Mr Affail Monney entreated all journalists to conduct their operations with greater responsibility.
That, he stressed was a sure way to avoid playing into the hands of their enemies.
Reiterated the need for journalists to respect the sensibilities of the people they serve and avoid unbridled partisanship in their reportage.