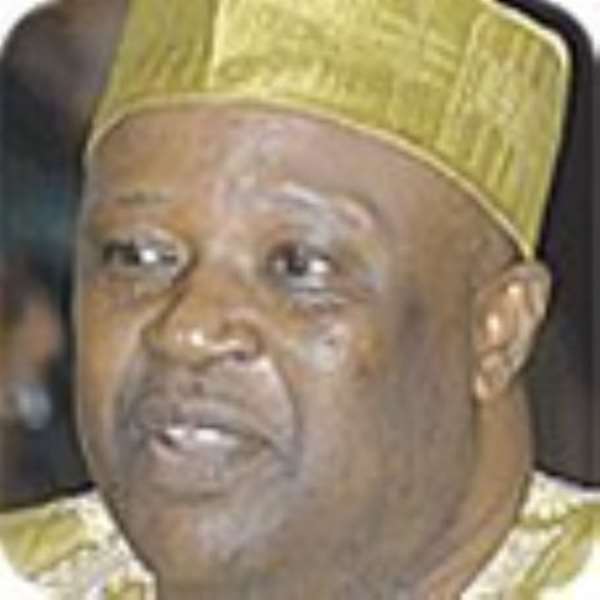 Alhaji Mustapha Ali Idris, Northern Regional Minister has advised inmates of the Tamale Central prisons to take advantage of the President's Special Initiative on Distance Learning (PSI-DL) to acquire useful skills to enhance their livelihood after prison life.

He said life in prison was to transform individuals who found themselves there and that the various vocational training skills at the prisons could help in their transformation if the inmates attached seriousness to skills training.
Alhaji Idris gave the advice in Tamale on Tuesday during the presentation of teaching and learning materials on PSI-DL to the inmates of the Tamale Central Prisons to enable them acquire some skills.
Items donated included Telecast sets, DVD players and VCD tutorials on English, Mathematics and Science, as well as books valued at GH¢4,100.

Madam Abena Agyakoma Kwarteng, National Coordinator of PSI-DL, said the PSI started an open Schooling in Technical and Vocational Education and Training (TVET) on pilot basis last year at the pre-tertiary level.

She said beneficiaries of the programmes learnt block-laying and concreting, catering, English and Mathematics, which had been extended to cover prison inmates.

She said the Nsawam Medium Security Prisons, Kumasi, Tamale and Wa prisons were also learning centres of the open schooling in TVET to help inmates earn and improve their livelihood after prison life.