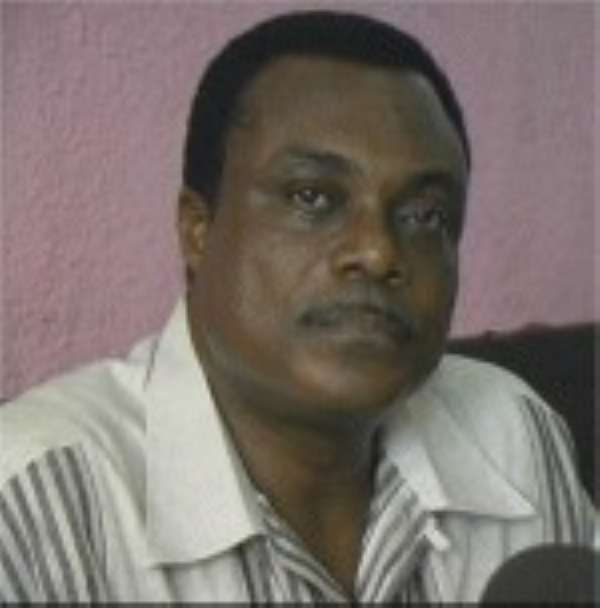 Help disaster victims with shelter before hot weather

The Upper East Regional Health Directorate has expressed fear of an outbreak of Cerebro Spinal Meningitis as the hot season approaches and victims of the recent flood disaster are still living in over crowded conditions.
Acting Regional Director of Health, Dr. Agana Nsire, who exoressed the fear said the region is sitting on thorns for fear of a CSM wave that comes every eight to fourteen years.
He appealed for assistance to enable the Internally Displaced Persons (IDPs) to rebuild their houses quickly before the hot season,
Dr. Nsire, was speaking at a day's Advocacy Seminar on; "Responding to the sexual and Reproductive Health needs of Disaster victims in Bolgatanga".
He appealed to the Government and NGOs to expedite action on assisting disaster victims to build their houses before the middle of March when the weather would get hot and crowding could easily spread the CSM germ.
Dr. Nsire noted that the floods caused many health problems including, malnutrition, malaria, diarrhoea and chest infections to escalate, saying it would be prudent to take measures to prevent health hazards.
He said situation created by the flooding had led to many people suffering from malaria from August to September 2007 than any other time.
In the Builsa District where the floods hit hardest, 25,000 cases of malaria were recorded in 2007 as against 14,000 in 2006.
The seminar, organized by the Ghana Health Service and sponsored by the United Nations Population Fund (UNFPA) was meant to draw the attention of Health Personnel to issues of Sexual and Reproductive Health in times of disaster.