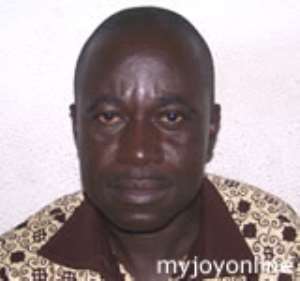 The Deputy Attorney-General, Kwame Osei Prempeh has said that the draft bill on public funding for political parties will only be considered by Parliament if it is presented by the government.
Any bill that has financial implications must be presented by government, he noted.
The Institute of Economic Affairs (IEA), presented a draft bill on public funding for political parties to parliament for consideration.
But Mr Osei Prempeh said that the bill must be presented to the Attorney General's Department for onward submission to Parliament for consideration and adoption.
The target date of January 2009, for him is realistic.
The minister observed that the bill was a public interest one which needed serious attention, expressing the hope that the proponents would have enough public education on the bill to ensure that civil society was involved in the decision.
However, he said, how fast the process went depended on the time available to Parliament.