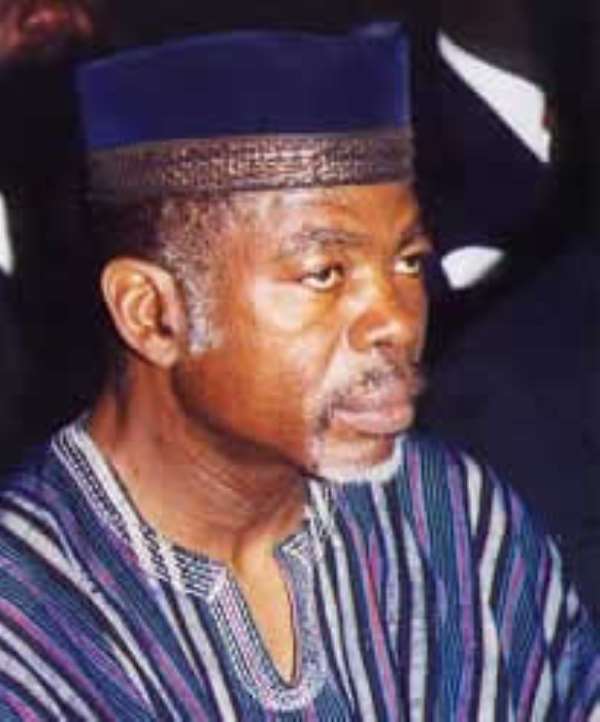 Dr. Edward Mahama, flag bearer of the Peoples National Convention (PNC) says he wants to know how former Ministers of State in the New Patriotic Party (NPP) government managed to raise ¢25,000 to file for nominations.
Dr. Mahama who was speaking to Super Morning Show Host, Kojo Oppong-Nkrumah on Monday January 28, 2008, said he and many other Ghanaians are interested in and want to know how the former Ministers who contested the flag bearer position of the ruling party raised that amount of money for what he called a 'piece' of paper.
The medical practitioner-politician said he keeps a book in his operating theatre in which he records how many times power goes out in his clinic.
He said from his own experience, he could tell that Ghanaians would want to have a government that would provide electricity and water supplies for them on a regular basis.
On the number of ministers, Dr. Mahama said he would have just 30 ministers in his government, and 20 of them would be Cabinet Ministers.
He also said his Attorney-General would prosecute ministers found to be corrupt.