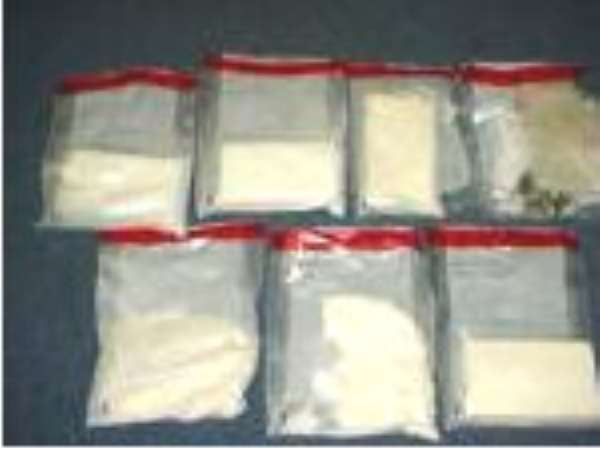 The two British teenage girls who were arrested for carrying cocaine in laptop bags at the Kotoka International Airport have been jailed.
The girls were sentenced to a year's jail term each.
The two teenagers, Yasemin Vatansever, a British citizen of Cypriot descent and Yatunde Diya, also a British citizen with Nigerian descent were arrested on July 2 as they were about to board a British Airways flight to London.
They were found to be carrying 6.5kg of drugs.
The court took into consideration a social services report of the Department of Social Welfare in the UK.
Reporting from the court premises, Joy FM's Ato Kwamena Dadzie said, journalists were not allowed into the court room.
Reporters were briefed after the judgement was pronounced by Gary Nicholls of the British High Commission.
According to him, the girls' sentence takes effect from the day they were arrested on July 2, 2007. They would therefore, complete their sentence each in April 2008.
According to Ato Kwamena Dadzie, newsmen were told the teenage girls will serve their term at a Foster Home at Maamobi after which, they will be flown back to the UK.
The girls were whisked away immediately after the sentence.
Their family members were present in court.