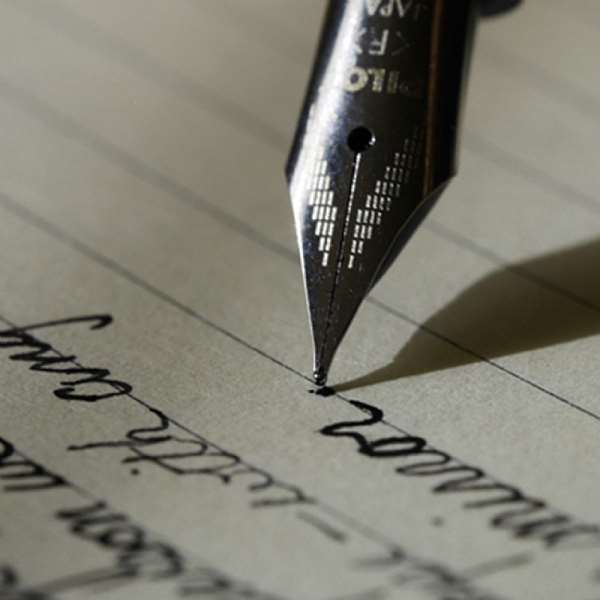 Ghanaians have every reason to be excited about the discovery of oil in commercial quantity in the country but they must be cautious in their excitement.
The people must be happy because the chunk of the country's foreign exchange earnings goes into the importation of crude oil, which is refined into petrol and petroleum products for use in automobiles and for industrial purposes.
Now that oil has been discovered in the country, the money that would be used to import the commodity would be used to finance development projects such as health and educational facilities, provision of potable water and road infrastructure in the country.
The people need to be cautious in their happiness because this is not the first time such good news has been brought to them. It has happened before in the Second Republic when oil was discovered at Saltpond in the Central Region.
The people jubilated but their jubilation was short-lived, as another announcement came out that the commodity did not exist in commercial quantity. The people's happiness evaporated into thin air.
This time around, we have to be cautious, even though the mere announcement attracts joy, especially in the year that the country is celebrating its Golden Jubilee of the attainment of independence.
Although oil discovery is generally looked at as a blessing, it could be turned into a curse if not handled properly.
It could bring conflicts among communities and even nations. Many of the world's conflicts came from oil discovery. Similarly, oil discoveries attract criminal activities.
High-profile criminals take advantage of booming businesses in a country where the commodity is discovered, to visit mayhem on innocent persons.
Others also used their international connections to defraud unsuspecting personalities. Indeed, oil discoveries attract all kinds of characters. They have their positive as well as negative effects on society.
All we can do at the moment is to thank God for showering his continuous blessings on the country. He has given us fertile arable land to grow cocoa, put us on top of rich minerals like gold and diamond, and now, it is oil in our waters.
However, it is one thing discovering oil and yet another managing it properly. As at now, we do not know the quality or quantity in the wells but it would be prudent to start thinking of what to do to maximise every pint of the commodity so that the country would not be cheated in future.
The country is lucky to have recently introduced a course at the Kwame Nkrumah University of Science and Technology (KNUST), Kumasi, in petroleum technology. Products of that department would in future work at various sections of the prospective oil company.
Ghana is globally known as a producer of high quality cocoa and gold. Now the country would probably be entering into oil production, which would bring it into international focus.
Ghanaians must therefore put up the best of behaviour wherever they might be, so that they could market the country to the outside world.
We suggest to residents of communities who might be in close contact with workers of Kosmos Energy Company to build very good relations with them so that the two groups can enjoy peace in the area.
DAILY GUIDE urges the company to continue to extend its exploration efforts in order to discover more oil for the mutual benefit of the country and the company.