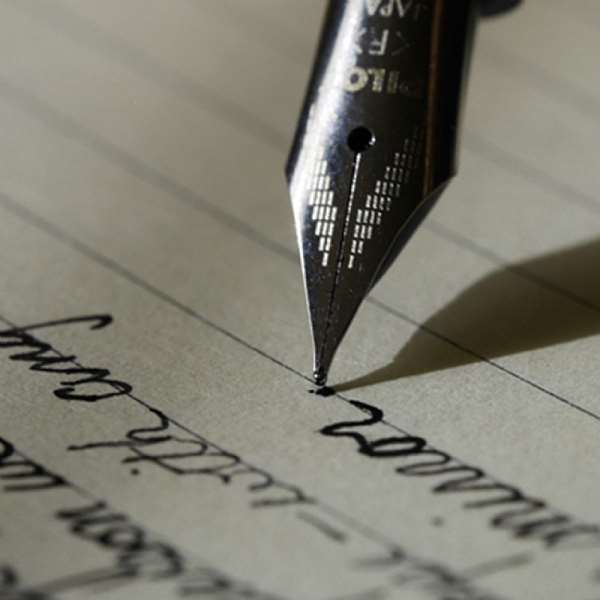 We have, as a people, woken up to an alien and weird approach to dealing with things we despise or do not agree with, all in the name of relishing the goodies of our newfound democracy.
We would be the last set of Ghanaians to want to stand in the way of a flourishing democracy, but this position notwithstanding, we oppose the burgeoning Al Qaeda approach to venting our feelings.
Some campuses of our tertiary institutions have in recent times been awash with unacceptable developments which threaten immensely our socio-cultural setting as a people of one sovereign nation.
The wife of the Vice Chancellor of a university having her car tyres deflated by unknown aggrieved persons smacks of something more sinister than meets the eye.
We have in the past witnessed or read about bizarre threats on the lives of lecturers and their families. Indeed, some of the threats have been actualised as was manifested in the smearing of night-soil on a section of the country's premier university.
There was also the threat of releasing hundreds of live snakes on the campus, which though sounded too creepy to believe, attracted copious attention.
We think that a brake must be placed on these burgeoning madness especially the notice that abductions could be employed to compel the university authorities to play ball.
These incidents and the unfolding threats which hitherto belonged only to our cinema screens are frightening.
The way we react to policy issues on the campuses of our tertiary institutions and indeed outside them calls for a re-think by all those who cherish the growth of our dear country.
We are by this commentary asking that those behind the unsavoury developments be identified and sanctioned in consonance with the laws of the land.
There should be no impediment in the path of the law no matter whose ox is gored.
For us, it is not enough to ask for protection for the Vice Chancellor and his household as being sought by some concerned Ghanaians.
Much as we think it is in order to protect the VC, we believe it is equally necessary to delve into the series of unsavoury developments since these are unfolding on the heels of bizarre threats.
We suspect some hidden hands in the series of machinations which have bedevilled our tertiary institutions and would rather they are not brushed aside as mere pranks of students hiding behind revolutionary sounding names.
No, we think there is more to the smearing of faecal matter on the campus of the University of Ghana and the deflation of the car tyres of the Vice Chancellor's wife than we can conjecture.
Even if it were an ordinary prank, who knows what level the perpetrators would condescend to the next time?
Dissent is not what we are expressing opprobrium against. No, certainly not. All we are saying is that the concealment behind democracy and engaging in criminalities cannot be acceptable in any decent society such as ours.