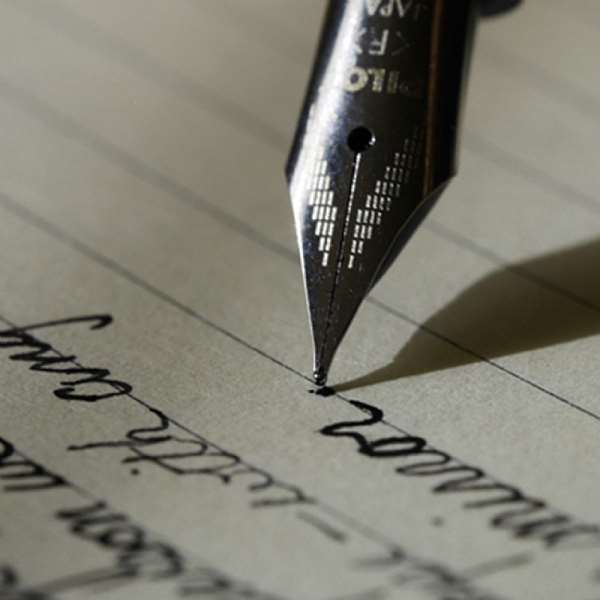 It is gratifying to note that power outages at the country's premier health facility, the Korle-Bu Teaching Hospital in Accra, would now be a thing of the past, following the acquisition of three generating plants.
The plants, estimated at £764,000 would generate more power than the hospital needs, so it would be able to run on two generators while conserving the third as back-up.
With the acquisition of the generators, the hospital would enjoy a 24-hour uninterrupted power supply, even if there is a power outage from the national grid. The plant, with good maintenance culture, would last for over 15 years.
Indeed, the impact of the energy crisis is more severe in the health sector than any other sector of the economy. The solution to the energy problem of no less a health facility than the Korle-Bu hospital must therefore attract the attention of all.
Power outages led to many inconveniencies at hospitals. It delayed surgical operations on patients and those delays endangered the lives of patients.
The uncertainty of the safety of patients is enough to scare off a lot of people.
The impact that the unavailability of power has on health facilities can hardly be quantified. It is disastrous and even reduces the quality of some drugs which need to be kept within a certain temperature.
Now that the World Bank has supported the health authorities to acquire the plant, the onus lies on the health workers to maintain it to prolong its life so that it would serve the nation longer.
It is when the country is able to fulfill those obligations that our development partners would take us serious and extend more assistance to us whenever we need them.
We are happy that the energy crisis which hit the country about 10 years ago is now being gradually resolved. For the first time in 10 months, the water level in the Akosombo Dam has started rising.
A consortium of mining companies and some individual Ghanaians are also importing or planning to import various sizes of electricity generating plants into the country to augment government's efforts.
From the look of things, if the current rainfall pattern continues for the next two months, it would not be long before everything returned to normal.
That should not however deceive Ghanaians that the crisis was over. That would only be a temporary stop-gap because the problem would resurface during another dry season.
It is necessary to put measures in place to enable it withstand any other energy crisis in future so that the country would no longer go through those hardships.
We suggest to the Electricity Company of Ghana (ECG) to try and extend power supply from the generators to bungalows and other residential areas of Korle-Bu in order to make the acquisition complete.
DAILY GUIDE appeals to the agents of the generator manufacturers and the health workers to team up and work to prolong the life of the machines