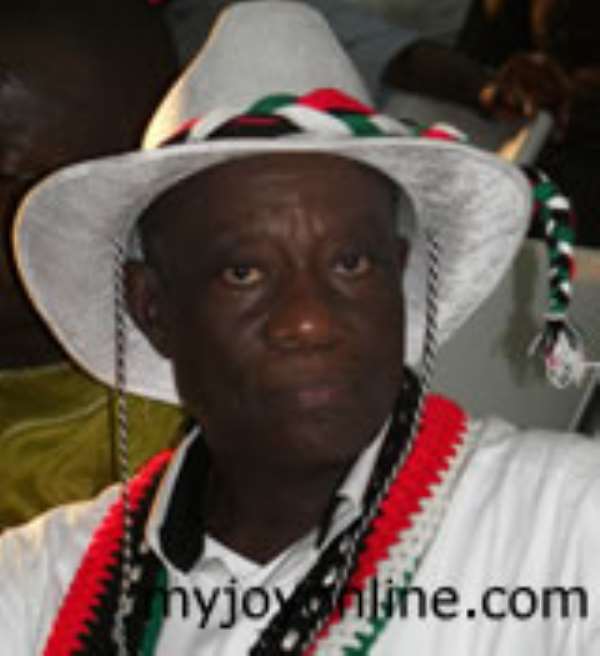 The office of the Presidential candidate and leader of the National Democratic Congress, NDC, Professor John Evans Atta-Mills says in view of the on-going Ghana 2008 Cup of Nations tournament the NDC leader has decided to suspend all high profile political activities.
A statement signed by Koku Anyidoho says the Ghana 2008 tournament provides the nation with an opportunity to rally behind a common and purposeful cause.
It says the NDC as a body corporate will continue to work at the national, regional, constituency and branch levels. he statement expresses Prof. Mills' profound gratitude to the Minister of state at the Ministry of Education Science and Sports, Miss Elizabeth Ohene for her effort at ensuring that the NDC leader got an official invitation to the opening ceremony of Ghana 2008 and ensuring his comfort at the stadium.
The statement noted that with the Black Stars starting on a shinning note with a two-one victory over their Guinean counterparts it is the hope of Prof. Mills that the Host and Win goal of Ghana 2008 will become a reality for Ghana to once again fly high her football prowess.