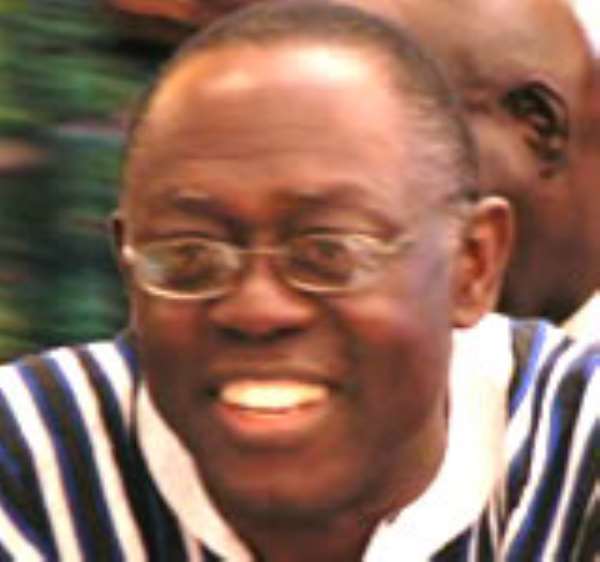 The Minister of the Interior has re-imposed the curfew on the Bawku Municipal Area and its environs on the advice of the Upper East Regional Security Council.
A statement announcing the measure on Monday in Accra and signed by Mr. Kwamena Bartels, Minister of the Interior said the curfew time is now 20:00 hours (8.00p.m.) to 05:00 hours (5.00 a.m.) each day.

It said the reduction in the curfew time followed improvements in the security situation in the Municipality over the period.

The Regional Security Council was also impressed with businesses activities and schools reopening.

It said the Police and Military presence in the Municipality was however, being maintained to ensure that the peace and calm that was prevailing would be consolidated.

The Military detachment however, is being increased to ensure both extensive and intensive monitoring of the security situation in the area.

Government reiterated that the ban on all persons in the Bawku Municipal Area, Zabugu and Garu townships and their environs from carrying arms, ammunitions or any offensive weapon still remained in force.
The curfew followed violent clashes on New Year's Day between Mamprusis and Kusasis in the District over what is said to be a chieftaincy dispute.