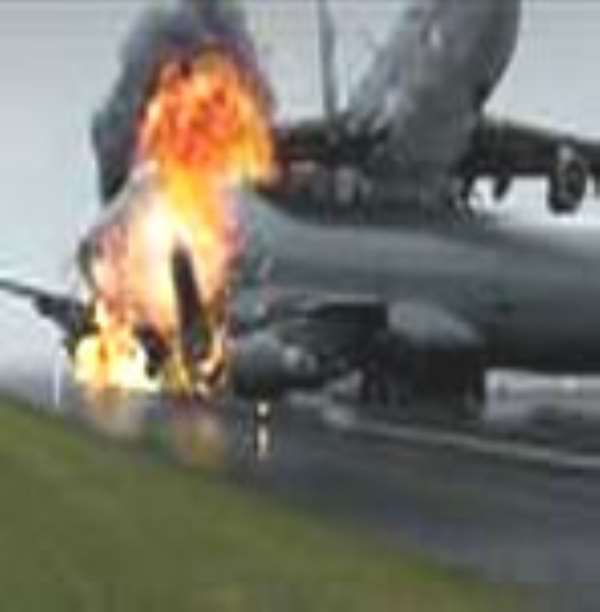 A British Airways (BA) Boeing 777 flying in to London from China has landed short of the runway at London's Heathrow airport.
Passengers were led to safety as a major emergency operation got under way and eyewitnesses reported seeing smoke coming from the plane's underbelly.
BA confirmed that there had been an "incident" involving flight BA38 from Beijing but would give no further details.
Fortunately, reports are that all passengers have been evacuated though the incident caused immediate tailbacks and delays.
SOURCE: IOL NEWS