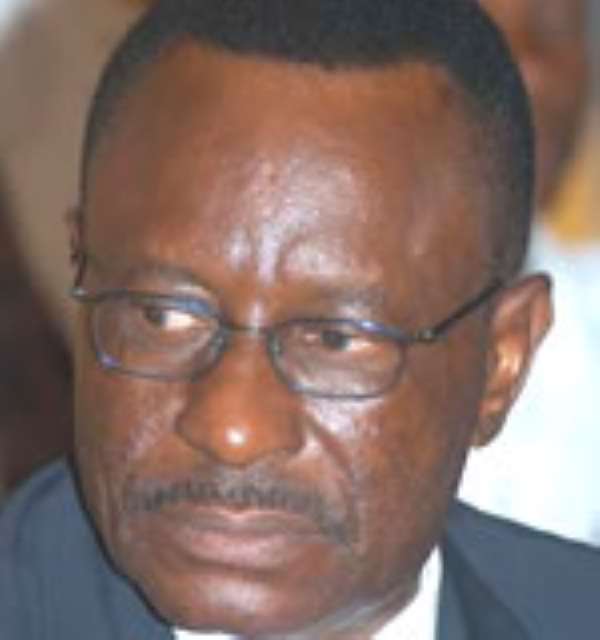 The Accra Metropolitan Assembly (AMA) has announced that from Tuesday, January 15, 2008 it would arrest and prosecute all taxi drivers who failed to wear the prescribed uniform.
Mr. Stanley Nii Adjiri-Blankson, Metropolitan Chief Executive Officer of the AMA said AMA was in collaboration with the Motor Traffic and Transport Unit (MTTU) to place police personnel at vantage points to check drivers who would not wear the sea blue shirt and blue-black pair of trousers designed for them.

"From tomorrow (Tuesday) drivers who refused to wear the perceived uniform and are spotted by the police would be stopped and asked to go and wear the uniform before the driver can move his taxi", Mr. Adjiri Blankson told a press conference in Accra.

According to the Mayor, the Taxi embossment and wearing of uniform were all innovations that were geared towards enhancing the image of the driving profession adding; "AMA is not imposing on drivers to wear uniforms but it is to transform the credibility of the taxi industry".

Mr. Adjiri Blankson said the ultimatum given initially could not work due to poor communication between AMA and the taxi drivers.

He said statistics available to AMA indicated that about 17,000 taxi drivers had embossed their taxis and advised the drivers to observe personal hygiene and could have complimentary cards to boost their work.

He also said information reaching AMA from the Police Administration indicated that following the embossment of numbers on taxis had reduced the incidence of taxi related crimes.

Mr Solomon Kwabina Ntim, Superintendent of Police of the MTTU announced that a Legislative Instrument drafted by the Ministry of Road and Transport, when passed into law would request all taxi drivers to belong to a union.
Source: GNA