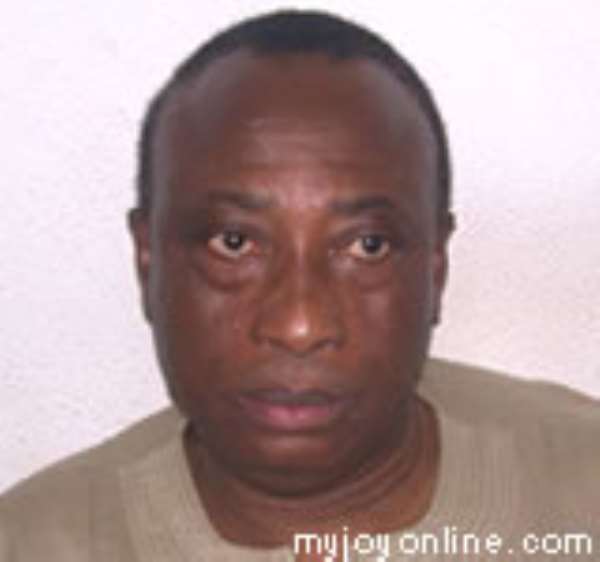 Osahene Boakye Djan, Spokesperson of the erstwhile Armed Forces Revolutionary Council (AFRC), has said "victims of a next illegal political violence in the country will be members of the political class and not the ordinary people, as the history of our country clearly shows."

He appealed to political parties to conduct their campaigns devoid of insults and acrimony and in accordance with the electoral process to avoid chaos.

Osahene Djan was speaking at a public forum organized by Society of National Affairs (SoNA), a national think-thank, in Sunyani.

The forum, which was attended by representatives of political parties, traditional rulers and other opinion leaders, was under the theme: "Towards Ghana @ 100, the New Vision and the Nation in Retrospect".

Osahene Djan said: "Ghana is neither Kenya nor Cote d'Ivoire and indeed any other country where disputes over electoral results are allowed to spill over and engulf only the ordinary people who get slaughtered in their numbers while members of the ruling class and their families escape untouched".

He said the price of politically motivated violence in the county for the past had been extremely costly, not only in terms of loss of lives, liberty and property, but that the momentum of development had also been slowed down.

Mr. Kwaku Agyemang Manu, Deputy Minister of Trade, Industry and Presidential Initiatives, said the government had expanded the economy from four billion dollars in 2000 to 14 billion dollars in 2007.

He stressed the government's commitment and determination to change the landscape of the capital city and also to initiate laudable policies that would help alleviate the plight of the people.

Mr. Manu said the country had seen development in the areas of health, education, road networks and human resource base within the past seven years.

He said the school feeding programme, capitation grant and the national health insurance scheme were introduced to relieve the burden on parents and called on Ghanaians to embrace and support policies that would benefit the entire nation.