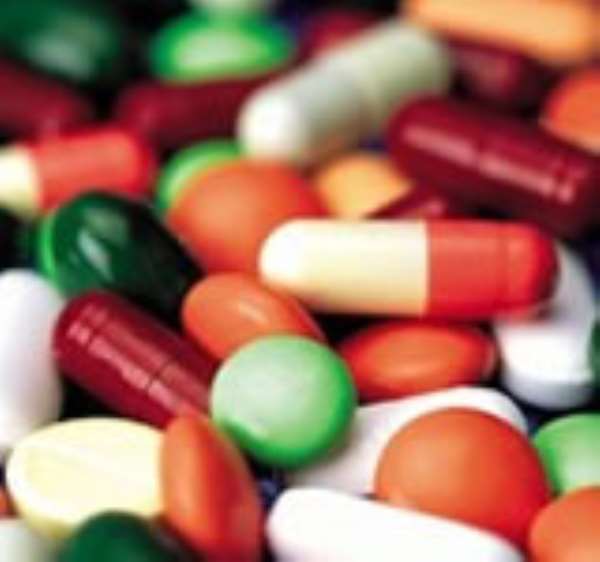 Mrs Gifty Ofori Ansah, Pharmacist at the Tema Municipal Health Directorate on Saturday cautioned the public against excessive intake of "Paracetamol" without medical prescription, as it is harmful to one's health.

She said "Paracetamol" is abused by many people on the least pain experienced in the body or headaches, warning that the drug is not as common as regarded, because its continuous usage without prescription could lead to the damage of the liver.

Mrs Ansah gave the warning at a day's workshop on malaria control organised by the "Blessed Youth-Care Foundation", a Tema based NGO for community women's groups in Tema.

The Pharmacist said people sometimes worsen their situation by buying other drugs that also contain some element of 'Paracetamol" and use it together with the latter, saying, "it is highly injurious to their health".

Talking on the side effects of "Atessunate Amodiaquine", the newly introduced malaria drug that has widely been criticized, the Pharmacist indicated that just like any other drugs, patients need to eat adequately before taking it, else they would experience discomforts.

She however, encouraged patients to discuss their allergies to either their medical doctors or pharmacists before accepting drugs, in order to receive the best service.

She entreated parents to ensure that their homes and surroundings were rid of filth, stagnant waters and bushes and to also use treated mosquito nets for their children.

The participants were taught how to treat mosquito nets and the disposal of the insecticides used.