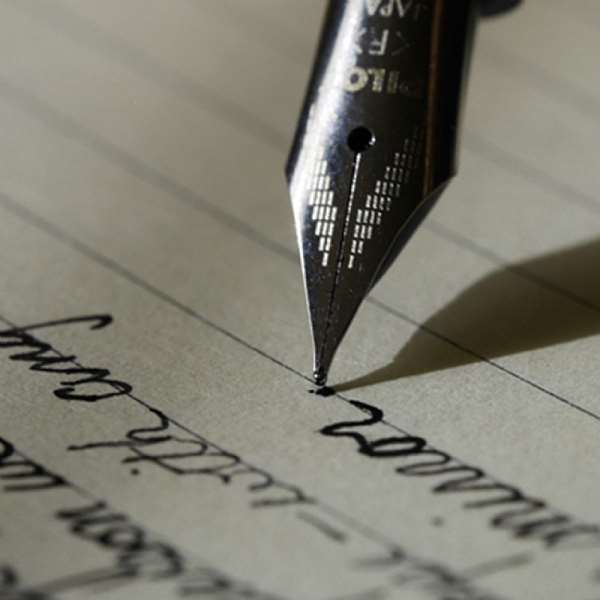 Yesterday we carried a report about the alleged threat by the Committee for Joint Action (CJA) to defy the police and go ahead with their intended demonstration in Tamale tomorrow. CJA claims it informed the police about the intended demonstration long time ago therefore they would not accept suggestions that the demonstration should be postponed.
The Tamale police on the other hand are arguing that because of the ongoing conflict at Bawku in the Upper East region most of their men that would have protected the demonstrators have gone on duty there and that they do not have the men to police the demonstrators. It is based on this that they are calling on the CJA to call off the march. The constitution of Ghana, which contains all rules and regulations regarding the governance of this country, permits individuals or group of people to go on demonstration without any restriction. It is therefore wrong for the police to make any attempt to stop the CJA who seem to be reading all kinds of meanings into the action of the police.
Though the constitution has given the permit to individuals to demonstrate, the country will become chaotic one if everybody or group of people just get up to say they are going on demonstration. It is because of this that police intervention is always needed during such demonstrations. Based on this one can say that both the CJA and the police have a valid point. The former has every right to organize the demonstration but the latter would be blamed if the unexpected happens.
In big a demonstration like what the CJA intends to organize, the presence of the police is always paramount therefore one cannot blame the Northern Regional command of the police service for their position that they do not have the men to help with the peaceful organization of the demonstration. Everybody in Ghana is aware about what is currently going on in Bawku so one cannot entirely fault the police.
But it is instructive to note that the police in Accra raised the same sentiment when the CJA wanted to organize similar demonstration in Accra but at the end of the day the police were able to mobilize men and women to ensure peaceful conduct of the demonstration. With this experience the leadership of the CJA will surely read different meanings into what the Tamale police are also saying.
The Chronicle however suggests that the suspicion must end somewhere because both the CJA and the police are seeking the best for the country.
We humbly call on both parties to come to a compromise on the issue for the sake of peace. Tamale is gradually coming out of the ashes of the Dagbon chieftaincy conflict therefore the CJA and the police should not do anything that will mar the relative peace Tamale is enjoying. Ghana is for all Ghanaians therefore nothing should be done to create any tension in the country.