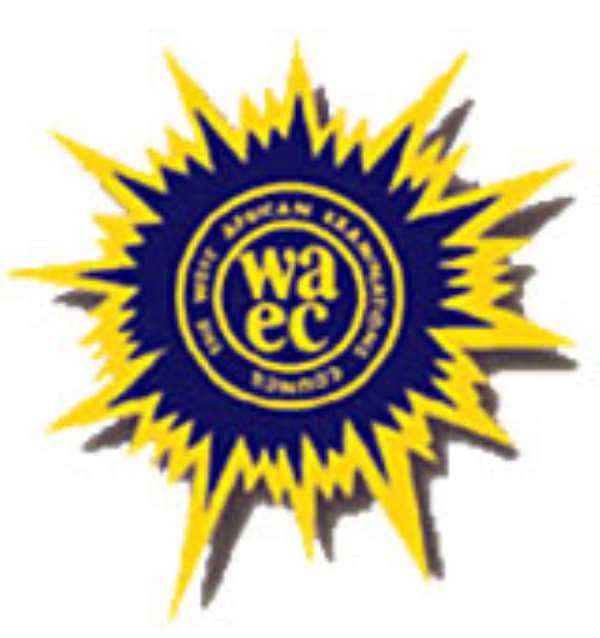 The West African Examinations Council (WAEC) has launched investigations into circumstances leading to the loss of examination scripts in the custody of an examiner.
The scripts, the Integrated Science paper which private candidates sat for in November-December 2007 were not marked.
The scripts were found in a drinking bar in Asafo, a suburb of Kumasi and handed over to Luv FM in Kumasi, one of the radio stations in the stable of Mutimedia Group, owners of Joy FM.
Speaking to Joy News, head of the Legal department of WAEC, Mr. Frederick Selby says the examiner has been blacklisted pending further investigations.
According to Mr. Selby, the examiner reported the incident immediately to the Asokwa Police and also notified the WAEC as soon as he detected the theft. He told Joy News that the examiner said the scripts were stolen from a friend's car in which they were travelling for a funeral. According to the examiner who is yet to be identified, his friend was bereaved and he was on his way to mourn with him.
Mr. Selby told Joy News that a parcel usually contains 30 scripts, but the missing and found unmarked parcel of scripts contains 29.
He said, the WAEC was yet to ascertain this fact, and added that the scripts would be given to another examiner to be marked.