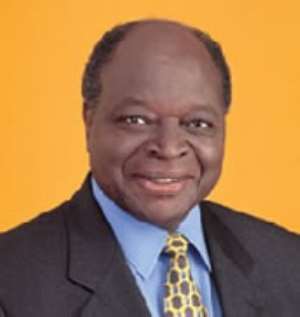 The Organisation of African Trade Union Unity (OATUU) on Friday condemned the mayhem that characterized the announcement of the Kenyan Presidential Election results.

An official statement signed by Hassan A. Sunmonu, Secretary-General of the union and copied to the Ghana News Agency said, the loss of lives and property could not be justified under any situation in a democratic dispensation.

"At the same time, OATUU cannot accept the open robbery of the peoples' mandate by selfish power-hungry political leaders, who lost their moral authority to govern.

"OATUU insists on the strict respect of the Kenyan peoples' mandate," the statement added.

OATUU represented 25 million organized African Workers of all trade union tendencies, in all African countries.